With the whole PS4 Fifa 19 craze on twitter, we decided to ask a few guys what kind of gifts they would love to receive from their girlfriends, Cause Fifa 19 dierrr…..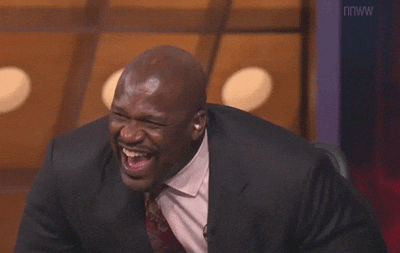 This is what they had to say:
Crayn:  You see when you are giving something to someone try as much as possible to give him something he'll always remember you for. A nice perfume or watch would do.
Alick :Perfume, Watch, Fine long sleeve shirt.
Asare : Watches, Shoes, Clothing and Food.
Junior : I can't talk for all guys. Each one has a preference… me mmom di3 sneakers… not a fake one oo.
Brian : It will depend on the guys interest. Most guys like surprises too.
Kobby : I'm okay with anything as along as I know the person is giving it to me from their heart.
Michaël  : It really depends on the type of person you're buying it for. An emo boy would want something sentimental like a nice bracelet. But someone else would want something significant like maybe a watch or something.
Ohene : Something that reminds him of you anytime he sees it. Bible, Wrist watch, His favorite team jersey, Something materialistic. You barb?
Kelvin: A beaded bracelet with his name is cool.
Yaw:  Something cool, like a vintage shirt. You barb
Elikem: Oh something simple like a wallet and a wrist Watch.
Benjamin: A stylish Belt with a cool Sunglasses be some cool vibe.
Francis:  A pack of Condoms for some shegey reasons.
Our Reaction:
If you have a story you want to share with Kuulpeeps and the world, please do hit us up on Facebook, Twitter, Instagram