Saying uni life is stressful is like pointing out that the sky is blue… duh.
What's New? It definitely doesn't help when some students also have responsibilities outside the classroom.
From part-time jobs to meeting our never-ending needs to playing wife or husband to that campus sweetheart.
That's a lot of pressure on campus chale but hold up small wai, let's give you some stress relievers to make life on campus less exhausting.
POWER SLEEP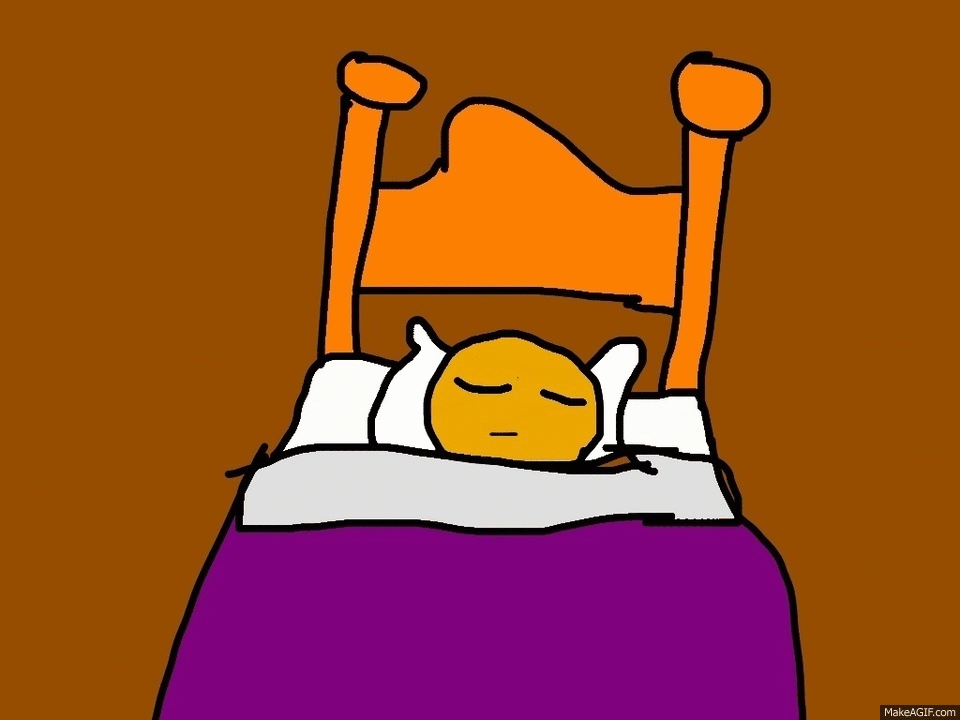 Students, with their packed schedules, are notorious for missing sleep. Unfortunately, operating in a sleep-deprived state puts you at a distinct disadvantage.
You're less productive, you may find it more difficult to learn, and you may even be a hazard behind the wheel!
It's advisable to take a short nap after a class to power up before going through the day's work or meeting up with friends.
MUSIC
A convenient stress reliever that has also shown many cognitive benefits, music can help you to relieve stress and either calm yourself down or stimulate your mind as your situation warrants.
Students can harness the benefits of music by playing classical music while studying, playing upbeat music to 'wake up' mentally, or relaxing with the help of their favourite slow melodies. This can be helpful while studying, but can also be a great strategy to use while walking around on campus or gearing up for tests.
If you're feeling stressed, putting on some calming music while you work could really help.
Music can get your day started in the right mood leaving you feeling good throughout the day.
EXERCISE
One of the healthiest ways to blow off steam is to get a regular exercise program going. Students can work exercise easily into their schedules by doing some stretches in the morning, walking or biking to campus
Starting now and keeping a regular exercise practice throughout your lifetime can help you live longer and enjoy your life more.
STAY ORGANISED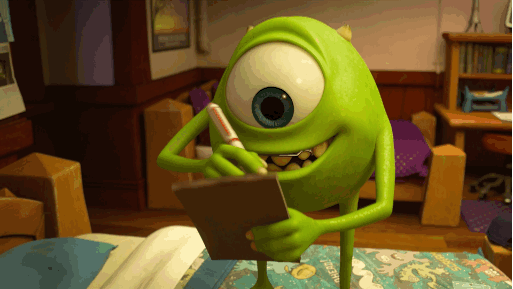 It's a fact that clutter causes stress, and can decrease productivity and even cost you money! Many students live in a cluttered place and even have cluttered study areas, and this can have negative effects on grades.
One way to reduce the amount of stress that you experience as a student is to keep a minimalist, soothing study area that's free of distractions and clutter. This can keep stress levels low while studying, can save time in finding lost items, and keep roommate relationships more positive.
It can also help students gain a positive feeling about their study area, which can help with test prep and encourage more studying. It's worth the effort!
EAT RIGHT
Eating fresh ingredients and lots of fruit is really important. Juices filled with vitamin C, such as orange or pineapple juice, are said to be good for your immune system so can help with stress.
Most students do not pay any regard to what they take and this is harming us more than we know.
If you have a story you want to share with Kuulpeeps and the world, please do hit us up on Facebook, Twitter, Instagram