The process of turning gas to liquid is called...
Which of these countries isn't in Europe?
Lines that are parallel...
What is the 4th planet from the sun?
The smallest bone in the human body is located in the...
How many continents are there?
North & South America, Africa, Europe, Australia, Asia and Antarctica
Sodium Chloride is the chemical name for...
What is the biggest ocean?
The goat climbed up the tree, the goat is a...
Who invented the telephone...
Shame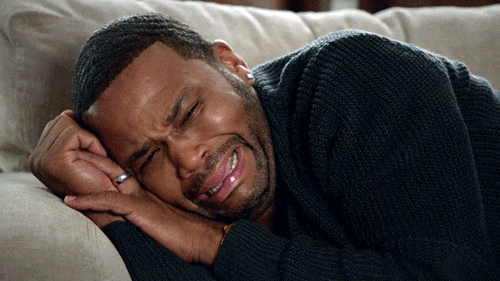 You need to go back to class 1 chale
Well done No wonder you've always been a shark