You might have heard "take your something" and the famous " ZO!" song which ended up to be a dance
move from Dancegodlyod. Today, we are here with your Man Crush, Twitch.
Kuulpeeps Legon:  Twitch, so tell us what the world doesn't know about you.
Twitch: My real name is Prince Andor. I'm 20 years and I'm in Level 300 studying BA Education.
Kuulpeeps Legon: What hall are you in? Or you don't want the girls to come and scout for you lol.
Twitch: I'm a resident of Legon Hall, and I'm very single.
Kuulpeeps Legon: Then ladies, get ready to shoot your shot.
Come and see us for his number.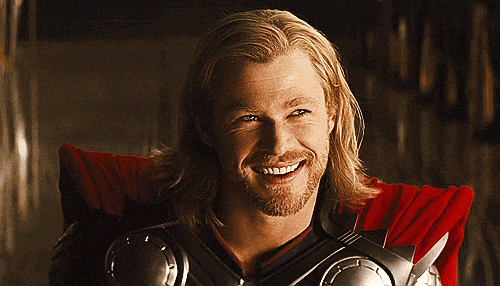 Hahaha!
So why the name "Twitch" because Twitch and Prince dierr, no connection!
Twitch: lol… There's really no story behind the name, I wanted a stage name and by kind
courtesy of my cousin, he opted I use Twitch.
Kuulpeeps Legon: Oh okay. When did your career start?
Twitch: Professionally, last year October.
Kuulpeeps Legon: Let's talk about your song "Take your something? Is it a real life story?
Twitch: Oh yeah !! It happened to me, there was this girl in my class that I liked, I decided to move to
her but whenever I text her she can use two days to reply, so I gave up charle.
Kuulpeeps Legon: Oh!
I'm sure she's turning in bed out of regret by now charle!
Twitch: Hahaha.
Kuulpeeps Legon: Anyway, aside from music, is there anything you love to do?
Twitch:  I listen to more music lol. I also have a convo with my friends, mostly do things depending on my
mood, I like all Kwadwo Nkansah (Lil win's) movies, I play a little basketball. lol
Kuulpeeps Legon:  What's your inspiration?
Twitch: I draw my inspiration from a lot of things. My surroundings, life, people, I mean anyone I listen
to.
Kuulpeeps Legon: Tell us, what's the craziest thing you've done?
Twitch: I do a whole lot of crazy things because I mostly act on impulse. I can't even remember or say all
but I remember climbing the wall to get into a studio instead of using the stairs.
Kuulpeeps Legon: Ei Bra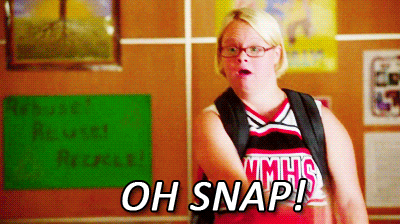 Twitch: Hahahaaha!
Kuulpeeps Legon: Did you have strict parents growing up? Did they influence your getting into music?
Twitch: Not really, my mom influenced my career without knowing. Growing up, we didn't have electricity
so we'd sit in front of our compound house and sing till like 8:30 in the evening. She'd sing soprano and
I'd sing treble.
Kuulpeeps Legon: So a quick one, what would you have chosen in place of Twitch.
Twitch: Lol, definitely Kwabena.
Kuulpeeps Legon: The ladies want to know, would you date a fan? and who is their competition, any celebrity crush?
Twitch: Lol Oh yeah, anything can happen. As for the crush dierr  I have plenty it changes often, like every hour!
Kuulpeeps Legon:
Kuulpeeps Legon: Where would you like to visit if even the chance?
Twitch: I haven't been out of Ghana, but I feel I'd like to travel a lot. I mean anywhere in the world. UK,
USA, SA, Nigeria, you name it.
Kuulpeeps Legon: If your life was a book or movie, which one will it be?
Twitch: Like Stars on Earth. I can relate to the little boy, how his parents didn't believe in his dream at
first but later saw his potential and embraced it.
Kuulpeeps Legon: What's the most expensive thing you've bought?
Twitch: Back in SHS, I struggled to buy Aki-Ola Maths textbook. It cost me everything I had then.
Kuulpeeps Legon: Guess you were in the brokie period by then, lol. Anyways have you had any bad
show?
Twitch: Oh yes, before I talk about the bad one, my best show was Ground Up Summer Zone inside
Kumasi. However, my worst was at Accra International Conference Center, the MC pretty much drove
Quamina and I off the stage and trust me it was less than five minutes.
Kuulpeeps Legon: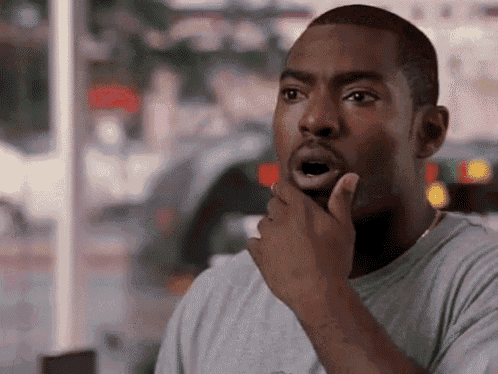 Kuulpeeps Legon: Twitch, will you do a collabo with specific musicians?
Twitch: I'd collaborate with anyone, honestly.
Kuulpeeps Legon: What is the most interesting thing you've read or seen this week?
Twitch: lol, I just read a tweet from @toyboi and he was like a girl was laughing at him because his
iPhone still had a button.
Kuulpeeps Legon: Lol! Any plans of retirement?
Twitch: "In Kwesi Arthur's Voice" This shit is for real.
Kuulpeeps Legon: HARD!…..
Kuulpeeps Legon: Where do you see yourself in the next 5 to 10 years?
Twitch: In 5 years, I'd like to be part of the biggest names in Africa and in the list Top 20 musicians in the world in 10 years time. Moreover, to be remembered for my good and positive influence through music.
Kuulpeeps Legon: Twitch, anything for your fans?
Twitch: Absolutely! Shout out to anyone supporting me and Ground up Charle!! Big up!!
I pray that hand in hand we'd grow together and attain higher heights. Ground Up to the World!!
Kuulpeeps Legon: Well, it was very amazing and fun talking to you.
Twitch: lol, my pleasure, I'm very grateful.
If you have a story you want to share with Kuulpeeps and the world, please do hit us up on Facebook, Twitter, Instagram