Kojo Antwi, also known as Mr Music Man has undoubtedly given us consistently good music for years. He really should be the ambassador for love cos his voice and the message in his love songs just make you want to fall in love over and over and over again.
This one dierr strictly for couples but if you don't have a bae, you can pretend…it's fine. Here are 8 songs only people in relationships will appreciate!
Dadi Anoma (1998)
Something about Kojo Antwi singing about missing the love of his life hits so close to home right? Yeah pick up the phone and call him/her.
Pour some sugar (1998) Afrafra
Did you even know this song was dirty? Proper 'selzy' song!!
Bor Me Nkomod3 (1998) Afrafra
The next time you find yourself in a "Weather for two" situation, maybe you need to have this song on repeat
Densu (2002)
This song is an absolute classic! Perfect description of how you feel when the love of your life is coming to visit you.
Fresh first time lovers please…you ancient couples need to sit down.
Mfa Me Nkor Hor (2002)
Next time bae wants to prove difficult and pick a fight, this song is perfect to get them back in your arms.
Medofo Pa (2013)
This is the official lovers anthem please, we will not acknowledge any other song. Kojo Antwi singing about how awesome his girl is, is so beautiful.
Me Nya Ntaban (2013)
Long distance relationships are tough and Kojo Antwi describes it perfectly in this song!
See Also: If You're Thinking Of Starting A Long Distance Relationship, You Need To Read This To Save Your Life
Mwah Mwah (2009)
Why do you have to listen to this song?
So that you'd know how to properly welcome the love of your life home after a long day. *wink *wink
Akonoba (2013)
Who knew kissing could be described so poetically in a song?
Kojo Antwi is clearly the G.O.A.T and if these songs didn't put you in a "mood", you don't deserve love.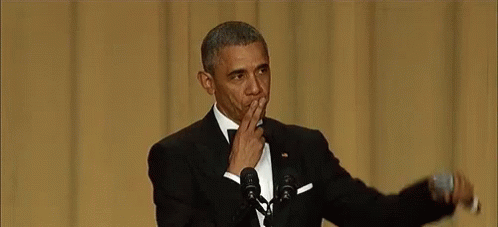 See Also:Here Is A List Of All Kojo Antwi Songs
If you have a story you want to share with Kuulpeeps and the world, please do hit us up on Facebook, Twitter, Instagram