The first semester of the first year is nothing like we dream of. Lol, u go barb. It's a whole new experience for most of us and it's a whole lot to take in for starters.
It's the period you get to shake off the "ice" from home and try to settle in this new environment. We asked Freshers some of the struggles they have faced this semester and take a look at what they had to say.
Locating places.
This is as real as it can get fam. It begins with trying to pin the exact location of your room without relying on the room numbers and even with the numbers you may have once or twice entered a wrong room and apologized. As if that's not enough, you have to deal with locating these lecture theatres and try not to end up in a wrong class.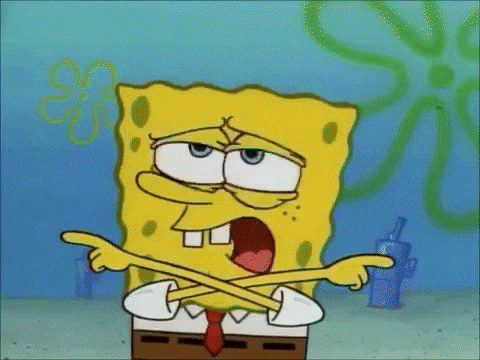 Transportation
Transportation in Ucc has changed phases over the years, from taxis to these new metro mass buses(shuttles) running the campus. Sometimes getting these vehicles can be a pain in the neck, especially when you're late for class. Students queue to board these vehicles and sometimes tempers flare up at the shuttle stations. Makes you wonder how the heck "university" people can act like this.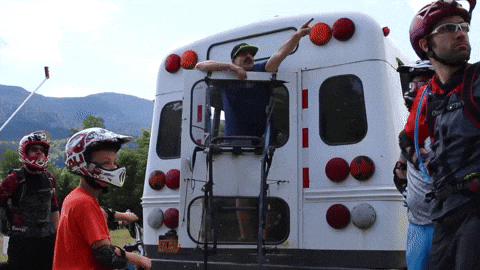 Cooking
This is mainly for the guys; Not all of us are used to cooking "real food" for ourselves and the struggle becomes even real for us here in school. FAQ like what time is the right time? how can you tell its cooked? Forget aroma and texture, once its edible, we're good to go.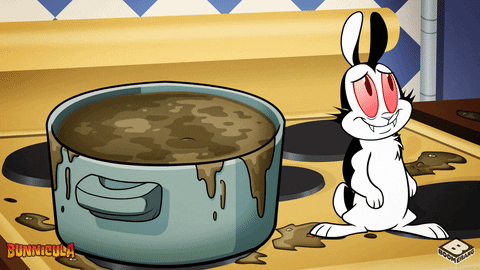 Too much sauce
The folks you see on campus are too fine, the boys are finer and the girls are finest. You haven't completely admired one person yet, and then you see another damsel or young sir who just takes your breath away. Makes you wonder if God is putting you to a test.
Socialization
During this time, the advice from home is still very fresh in the minds of most freshmen and so it's quite difficult making new friends since everyone is tryna keep it on a low, lol, ego be soon koraa.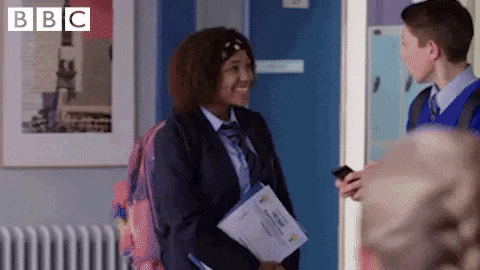 Language
Adapting to the culture takes time, and the language is no exception. Words like CGPA, credit hours, resit, quizzes and all are the order of the day. A miniature experience of the tower of babel vibe, but with time, you'll be able to talk the talk some.
Narrowing
For the benefit of those at sea, lemme explain narrowing. According to the university dictionary, narrowing is simply when your roomies "force" you to stay outdoors as they chop love small indoors. If you're a gnasher you're damned, but if you play your cards right, you can get to narrow somebody too.
Homesick
You already miss the home chow and the family and friends vibe. The many lectures coupled with the evergreen UCC stress has got you tired already. Despite the many friends you make, you seem so alone that you call home every day and you just can't wait to get home and get you some home sweet home vibes.
Coping with the sharks
The sharks aren't necessarily the brilliant ones. Relax, it's still the first year, you've got a lot to learn. Lol!!. The sharks are the front row fam, the ones who always ask questions in class, the assignment lovers, the ''Sam Jonah'' babies. There are so many adjectives to describe such people. They leave you wondering if you are in the right place or not.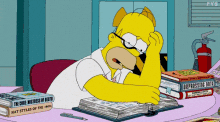 If you have a story you want to share with Kuulpeeps and the world, please do hit us up on Facebook, Twitter, Instagram