Kweiks dropped his debut EP, 'Drunk Texts and Confessions' yesterday, and it's already making serious waves!
The EP, just 2 hours after its release made it to No2 on the iTunes Ghana Music charts and just 3 hours later, stepped quickly into the No1 spot.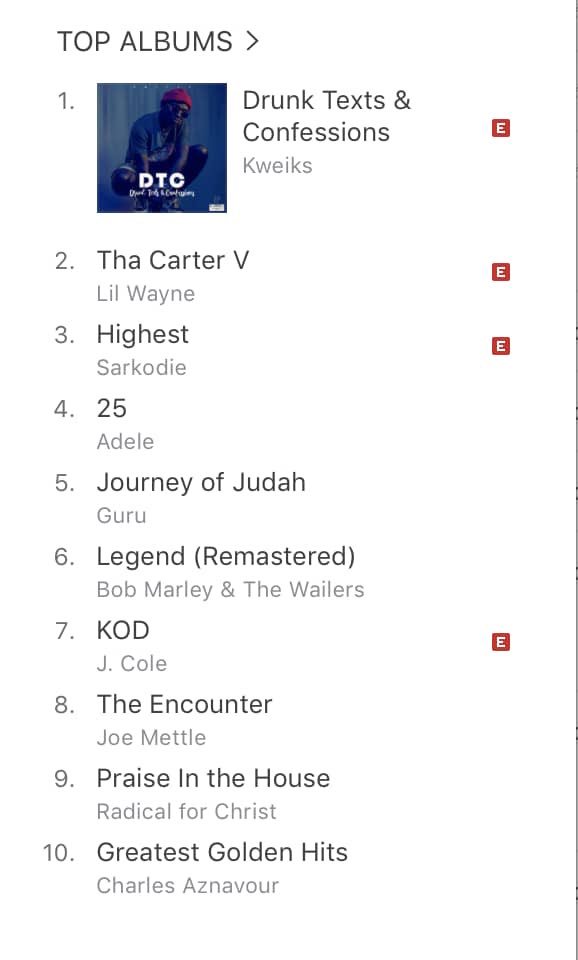 If this isn't an amazing achievement, then we don't know what is. The amazing project pushed Sarkodie's The Highest and Lil Wayne's Tha Carter V. Know what that means? It means Ghanaians took a break from Lil Wayne's album to enjoy this beautiful EP long enough for it to make it to the charts.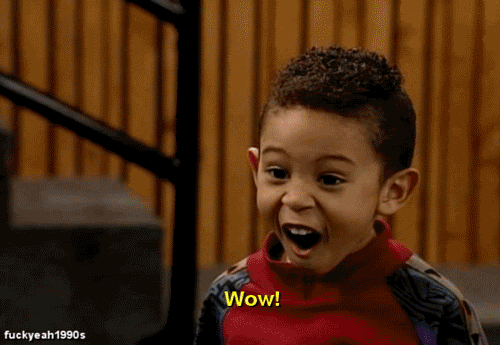 The Drunk Texts and Confessions EP has 6 tracks and a bonus track and features Kojo Cue, YN the Afropikin and Dadi.
See Also: Take A Deep Breath Cos Kweik's Drunk Texts And Confessions EP Is The Breath Of Fresh Air We All Need
Buy and listen to the EP here: Drunk Texts And Confessions (iTunes) and on Aftown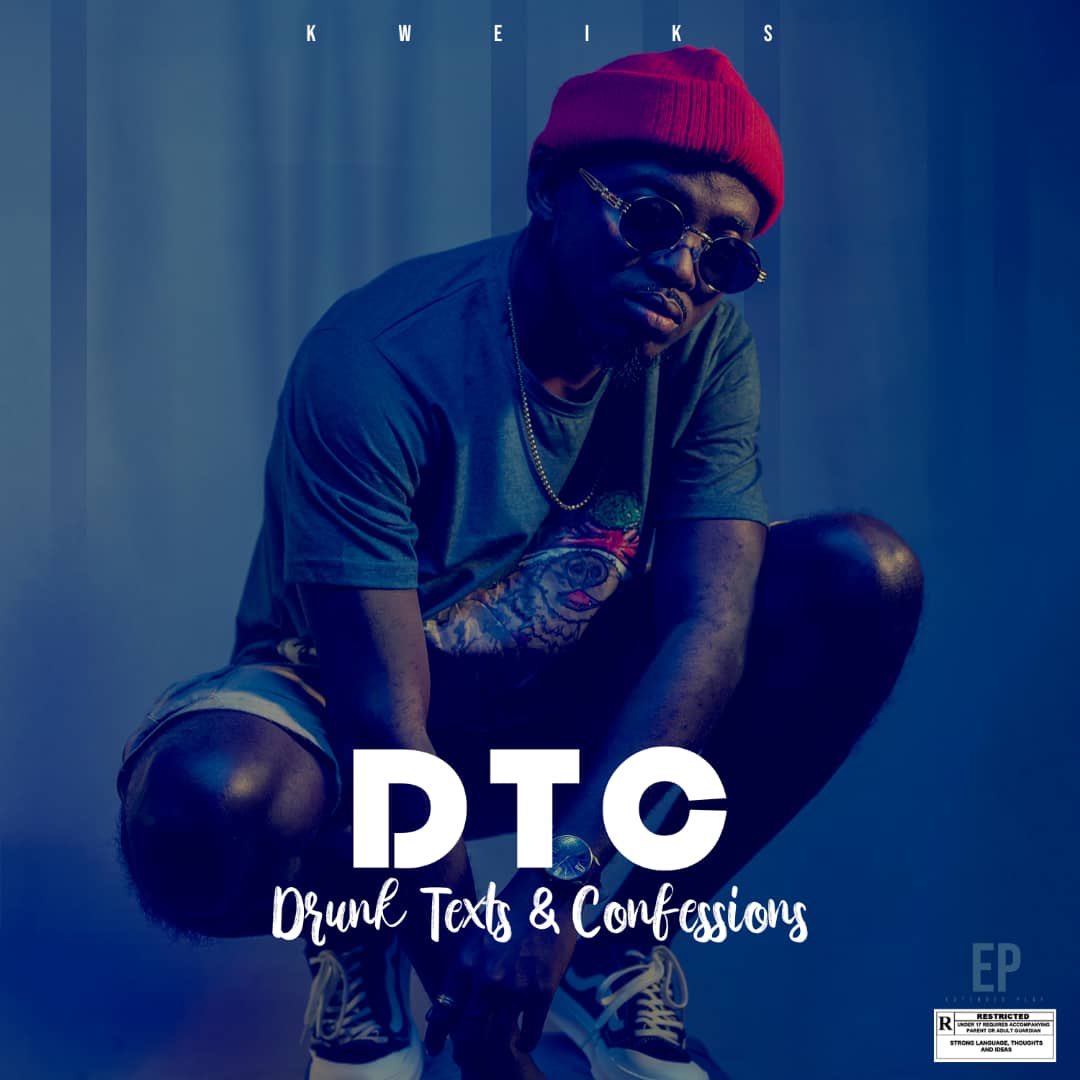 Follow him on Twitter, Instagram, and Facebook and check out more of his songs on iTunes and Soundcloud,
If you have a story you want to share with Kuulpeeps and the world, please do hit us up on Facebook, Twitter, Instagram