It's a great year for talented young artistes and we are so excited!
Akan announced this morning on his twitter account that he's finally having a concert for the album he released last year. The album "Onipa Akoma" has received a lot of positive feedback since then and now we are convinced he's our Okomfo Anokye, returning to save our interest in music and direct us to the right path again, through his mindblowing bars.
The concert will be on 17th November at Alliance Francaise and the tickets are going for 30 cedis for the public and 15 cedis if you're a student of Alliance. The show will be expected to start at 8 pm and we are looking forward to it!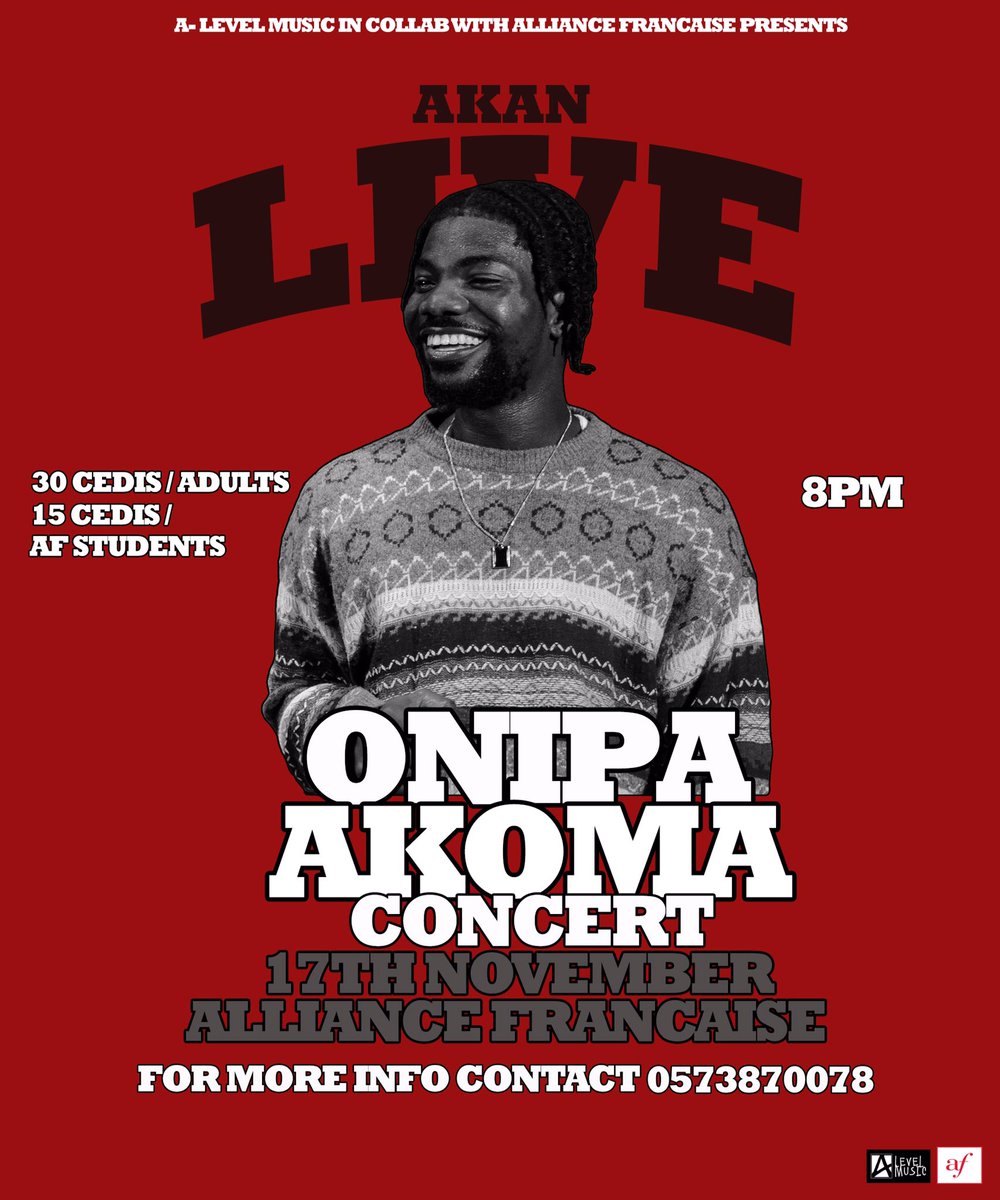 Is the abusua excited? Cos we know we are!!
If you have a story you want to share with Kuulpeeps and the world, please do hit us up on Facebook, Twitter, Instagram