It's a new month, guys and we know you've been paid so how about splurging a little?
Go on…just do it!
You remember how durable dem Nokia phones used to be? What do you think about getting a phone that's very sleek, sexy and has a reputation of being very strong?
The Nokia 5.1
We got a feel of it and we can legit give you a firsthand review of the phone! You know you can trust us, right?
Now the phone was released back in May but hey…not to worry, it's not like other phones which pressurize you to switch up every couple of months or every year.  The phone supports GSM, LTE, and HSPA.
The phone's screen is glass and the back is of an aluminum make. It is considerably light and feels really great when
handling it. It has a premium feel to it (that's tech talk for classy. We told you we knew what we were talking about) and feels very solid. The only downside to it is, the screen traps fingerprints so you might have to wipe it down often but hey…what are screen protectors for?
The phone runs on the latest android version which is the Android OREO or Android 8.0 and its chipset is a Media Tek Hello P18.
It's processor speed or performance differs based on the internal storage space of the phone and comes in two different versions:
The 16GB model which comes with 2GB ram.
The 32GB model which comes with 3GB ram.
The NOKIA 5.1 comes with an 18-megapixel front camera (your selfies are about to be lit!!) and a 16-megapixel rear facing camera which also shoots videos at 1080p at 30fps. Under the right situations and lighting setting, the Nokia 5.1 will shoot amazingly great photos but if you want to show everyone your lit night pictures, you'd have to think twice cos those may just produce pictures with noise in them.
The phone can handle all forms of audio files, Both MP3 and WAV so you can download all the audio files you need without worries and listen to them anytime with any earpiece cos it supports the 3.5mm earphone jack.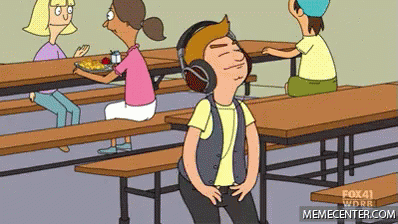 The phone supports WiFi, Bluetooth, GPS, NFC, and FM Radio and follows the new trend of smartphone screens so there's actually no buttons or indications on the screen, however, there's a fingerprint sensor at the back of the phone directly under the rear view camera so it's very convenient, subtly unlocking the phone. It also has curved sides which give it a very nice look and make it easy to grip.
The phone has the default User Interface of all the new Nokia smartphones and is very fluid and oh you can spend long hours talking to bae cos it has an in-built battery and can handle up to 19 hours of talk time and 52 hours of music play and the best part of it all is, it's going for just GHc800 in any phone retail shop.
We told y'all you can afford it didn't we? So go ahead, make someone's day and…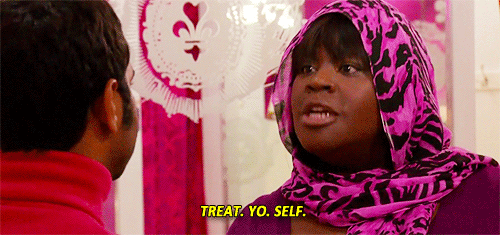 If you have a story you want to share with Kuulpeeps and the world, please do hit us up on Facebook, Twitter, Instagram