You just made it to Lancaster and you are feeling sooo…
It's a new environment you should learn how to get familiar with everyone. Making new friends can be hard because everyone might have their own cliques or squad. However do not despair, you can integrate into this new environment. Here is how to find your way around :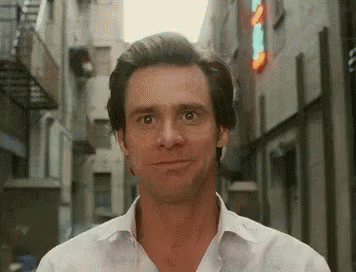 This goes a long way to making you seem more approachable. When walking down the stairs or the halls, don't keep your head low but rather make eye contacts. Give people an infectious smile and say hi or greet.
Ask questions and give nice compliments.
Introduce yourself and ask questions about people(How they are doing?, What courses they are doing? and give nice compliments such as I love your shoes, where did you get them as you start the conversation.
You Cannot Come And Kill Yourself!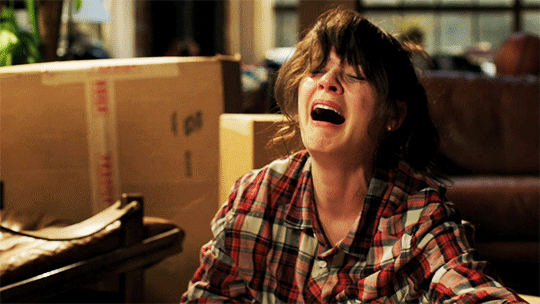 Even if you stoop so low to be kind and approachable, not everyone would want your company. Just overlook those that won't; they would have their own reason and it shouldn't be your headache.
N.B: Don't try to pursue them. After all, you can't force them to relate with you just move on.
It matters not if it's a club or a sports team, all work and no play makes Jack a lazy boy. This would pave the way for you to meet people you see regularly. Step out of your bubble. Try new things you might not have had planned, it's a new chance to reinvent yourself for popularity when you commit yourself at its best. You'll be noticed more there than the back or front of the class. You'll have an easier time making conversation with people, and more likely to be paired up with people.
You'll have an easier time making friends with the above tips once you find your confidence, stay approachable and get involved.
Do follow us on Instagram for more @kuulpeepslancaster
If you have a story you want to share with Kuulpeeps and the world, please do hit us up on Facebook, Twitter, Instagram