Omar Sterling released a freestyle yesterday after announcing that the 'Victory Through Harmony' album was officially 2 years old.
To commemorate this anniversary, he dropped the freestyle which he named "Death Before Dishonour"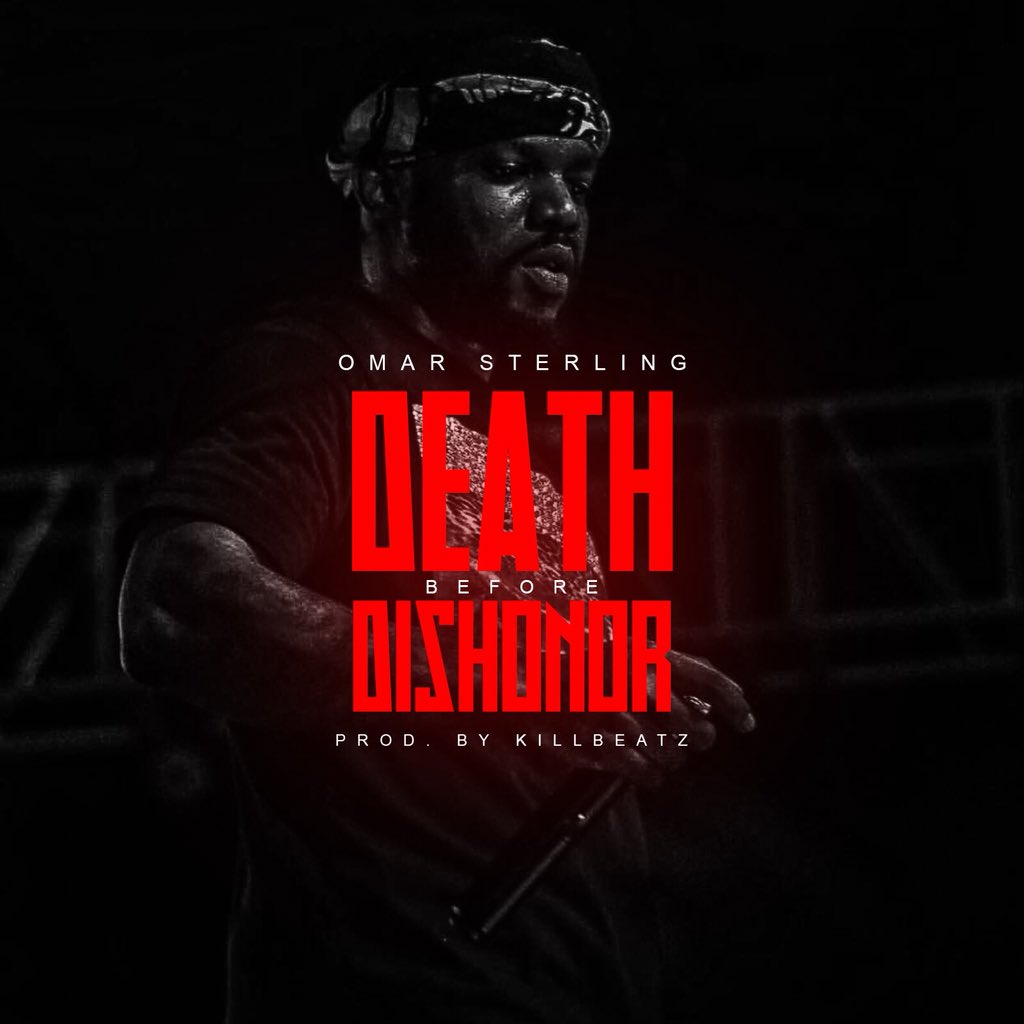 On the track produced by Killbeatz, Omar Sterling touches on love, relationships, life, fame and gives some really sage advice to us young ones. We loved the cool tempo of the track which sort of put the image of him with white hair, chewing on a cigar and seated at the head of the table, sharing his experiences with us eager 'young kings and queens.'
The advice at the end of his lines really hit us. In it, he addresses the young person's thirst to influence things around us, sheds light on the need to move away from violence and cautions us to live peacefully always.
"Don't be in a hurry going nowhere…You can tremendously influence the world if you yourself are not violent"
Yes, President Omar Sterling! We stan a legendary rap King with so much wisdom to share.
If you have a story you want to share with Kuulpeeps and the world, please do hit us up on Facebook, Twitter, Instagram