Okay so, matriculation is finally over and you're wondering when you could get those beautiful pictures you took with the UGSRC so you could also flaunt them on your WhatsApp statuses and IG pages?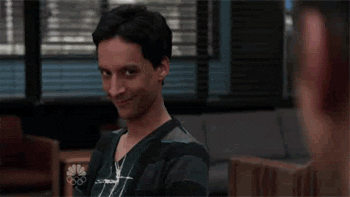 Well, then the wait is over!!! Yhup, the soft copy of the UGSRC photoshoot is available on Google drive. You can
access them by just clicking here.
However, if you not able to access your pictures there or you feel too lazy to go through those numerous pictures to find yours…..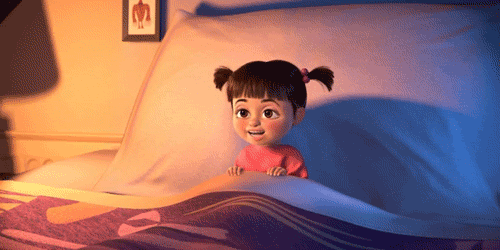 There is good news. The hard copies will be available at the SRC Union building for collection later in the week.
So be on the alert and look sharp.
If you have a story you want to share with Kuulpeeps and the world, please do hit us up on Facebook, Twitter, Instagram