Santorini has been trending for weeks now! First, it was all about adding it to your bucket list and saying "One day one day!!" then suddenly it became about people actually going.
Like hey guys, we are actually going going??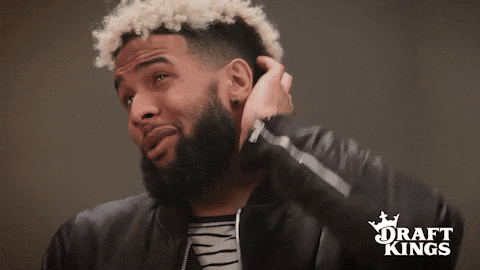 Forget Santorini, there are way nicer places here in Ghana ooo!
Let's show you 9 places in Ghana you need to visit; and trust us, you won't want to visit Santorini after this!
Kwahu
Kwahu 😍😍 pic.twitter.com/v9I7HsuAuW

— Abusuapanin (@BoAfriyie) September 27, 2018
Just look at the beautiful place!
Ofankor Barrier
Ofankor Barrier, Ghana pic.twitter.com/ZbyH7qJPDA

— Fiifi (@Fiifi_007) September 26, 2018
Breathtaking innit?
East Legon
https://twitter.com/dannywilsondw/status/1045255487149813760
Look at the Kuulpeeps office looking so fine
East Legon – Spintex tunnel
East Legon- Spintex tunnel 😍😍😍 pic.twitter.com/Qo8jmWr4zI

— Edem Kumordjie (@edemdat) September 27, 2018
Taking a ride through this place is so pleasant!
Mepe, Volta Region
Since we are posting beautiful photos of Ghana, I'd also like to post my modest but beautiful village; Mepe, Volta Region pic.twitter.com/vcAIWd9naq

— QUEER RIGHTS ARE HUMAN RIGHTS (@D3lah_say) September 27, 2018
This is our next vacation spot this December
Dome – Kwabenya
https://twitter.com/WilliamGyasi/status/1045257834051579904
A hood!!!!!
Super Star Hotel, Market Circle, Takoradi
https://twitter.com/calibre_live/status/1045556316650053632
Takoradi at night is breathtaking
PRESEC -Legon
https://twitter.com/koonimo_/status/1045360799122960384
0dade3 where y'all at? make some noise!!
Tarkwa
https://twitter.com/NaesselDeeg/status/1045987026653392896
This one dierr, obiaa first class oo!!!
Ghana is extremely beautiful, right?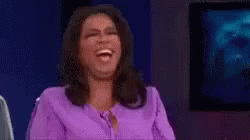 If you have a story you want to share with Kuulpeeps and the world, please do hit us up on Facebook, Twitter, Instagram