Where is the world's oldest restaurant located?
The Sobrino de Botin restaurant was founded in 1725 in Spain, and it still operates.
Where should you place your napkin at dinner?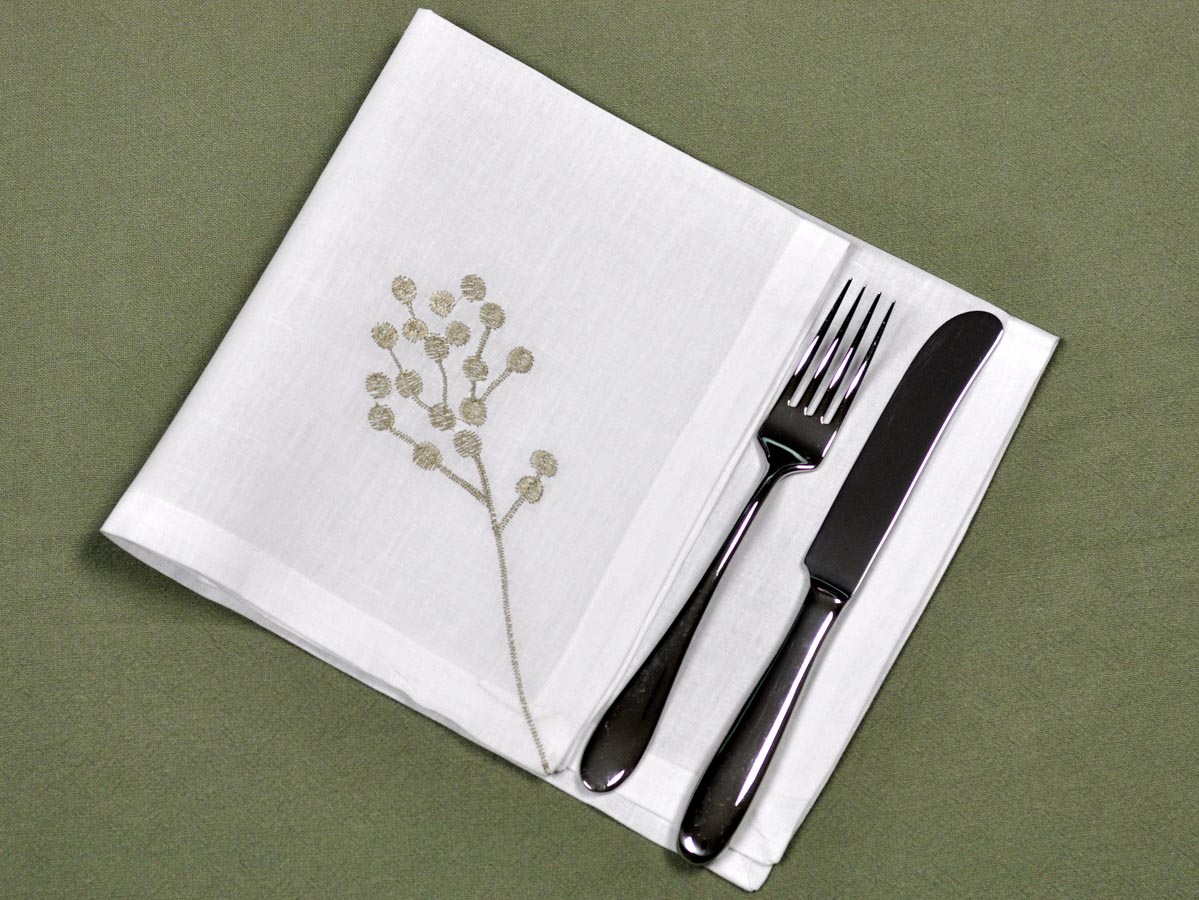 At dinner, what do you say when you want to use the washroom?
How do you eat bread or rolls at a dinner table?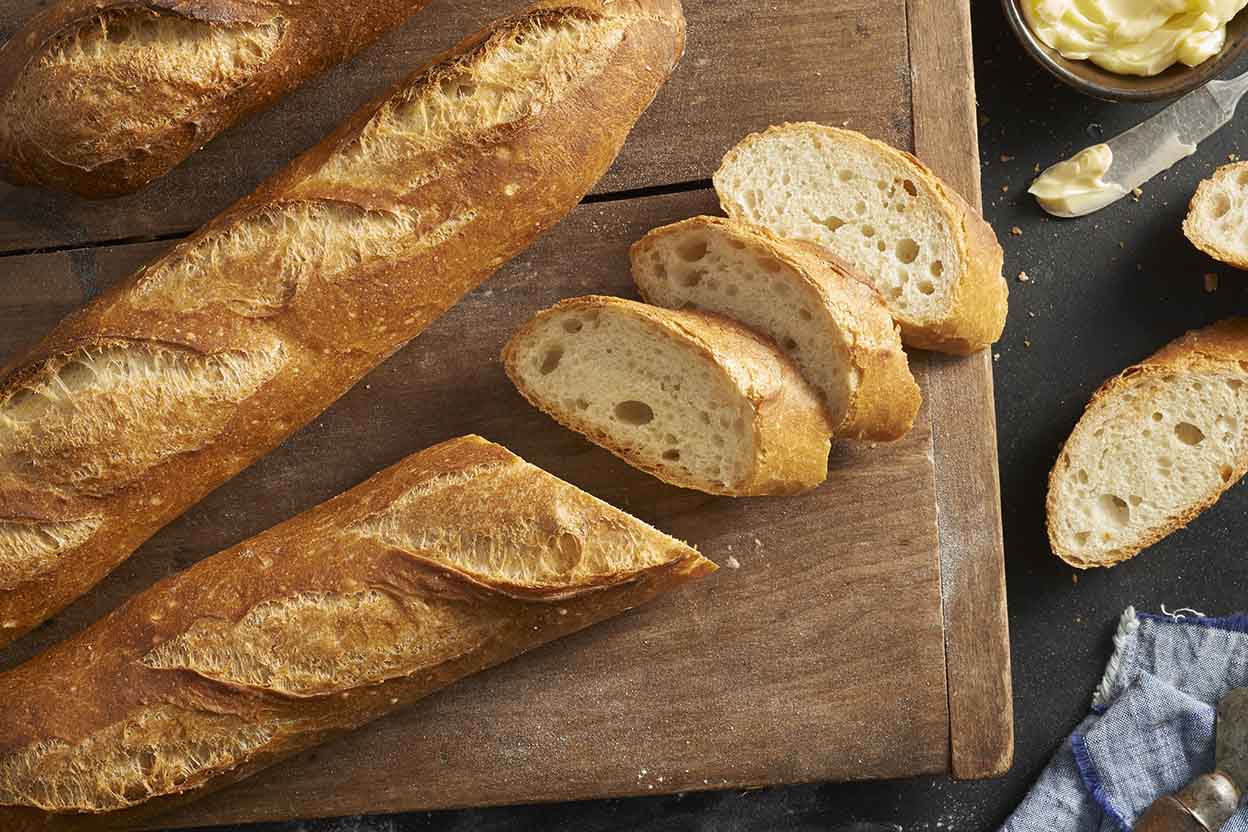 The proper way to eat bread at the dining table is to break it with your hands.