There have been soo many pageants and you didn't find any suitable enough.
Or you probably didn't qualify for the one you wanted………..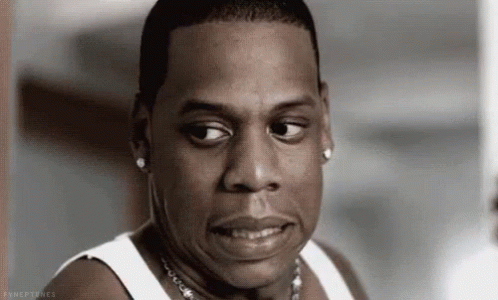 Well…… Your fairy-godmother is here with some news!!
As part of this year's hall week celebration dubbed "ACTIVITY 8.1", Kwapong hall would be having their first edition of the Miss Kwapong Pageant.
All you need  to do is to pick up your forms at a cool 10gh cedis by contacting the numbers below:
0249897977 / 0208475558 or you could just walk to room number 3094.
Yes, it's for Kwapong Ladies only, so please the girls in other halls, stay in your lane.
The deadline for picking up forms is on 1st October 2018. So hurry!
We would definitely keep you updated on who wins the crown.
If you have a story you want to share with Kuulpeeps and the world, please do hit us up on Facebook, Twitter, Instagram