Remember the fine guy we introduced to you? The one who sings for the angels to pause and say wow?!
Wait you don't remember? Nahh refresh your memory quickly here: Guys, Hold On To Your Girls Cos The New Trey Songz Is Here!
The fine brother from Nigeria promises to add a breath of fresh air to the Ghanaian music industry and we are so ready for it. Now we know he loves black, thinks his mother raised a superstar and a whole lot but we were verrryyy curious about something in particular. What does a young fine talented guy like him have with him always? a charm maybe? a little tube of magical liquid that keeps his voice silky smooth? what?! So well…we asked him and he told us the 5 things he feels disabled without.
See Also: 5 Cool Facts About Freshboi Arnold
His Phone because that piece of technology is like a lifeline charley!

His shoes because he loves to look dapper

Some sweet fragrance because he knows it's very important to smell good cos well, ladies love a guy who smells good right?
Money cos how do you survive without some mula??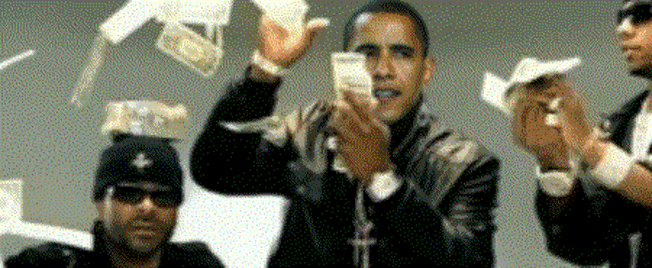 And because he's got a brilliant mother, he always makes sure he's got all his manners and his home training intact so you never catch him in a messy situation.
A king!! Follow him on IG: @officialArnoldFresh
If you have a story you want to share with Kuulpeeps and the world, please do hit us up on Facebook, Twitter, Instagram