Less is absolutely more guys. You do not need to own it all. Here are eight very basic must-haves in a man's closet!
1. JACKET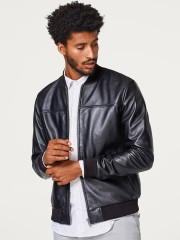 They could be blazers, bombers denim or Leather jackets
2. SUIT

You should own at least a work suit and a black tie suit
3. SHIRT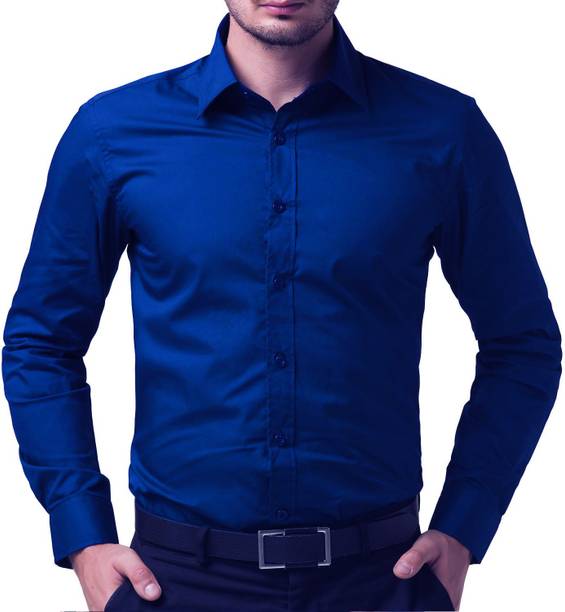 Button down shirts, grandad collar shirts, mao collar shirts, sweatshirts, and plain tees especially white colored ones, guys you should absolutely have these!
4. TROUSERS

Gentlemen, you're good to go with a pair of tailored, chinos or jeans trousers.
5. SHOES

Chukka Boots, Lace-Ups, and loafers are some of the shoes you definitely must own.
6. SNEAKER
A minimalist sneaker will be just fine.
7. A pair of sunglasses that go with everything.
8. A sleek stainless steel wristwatch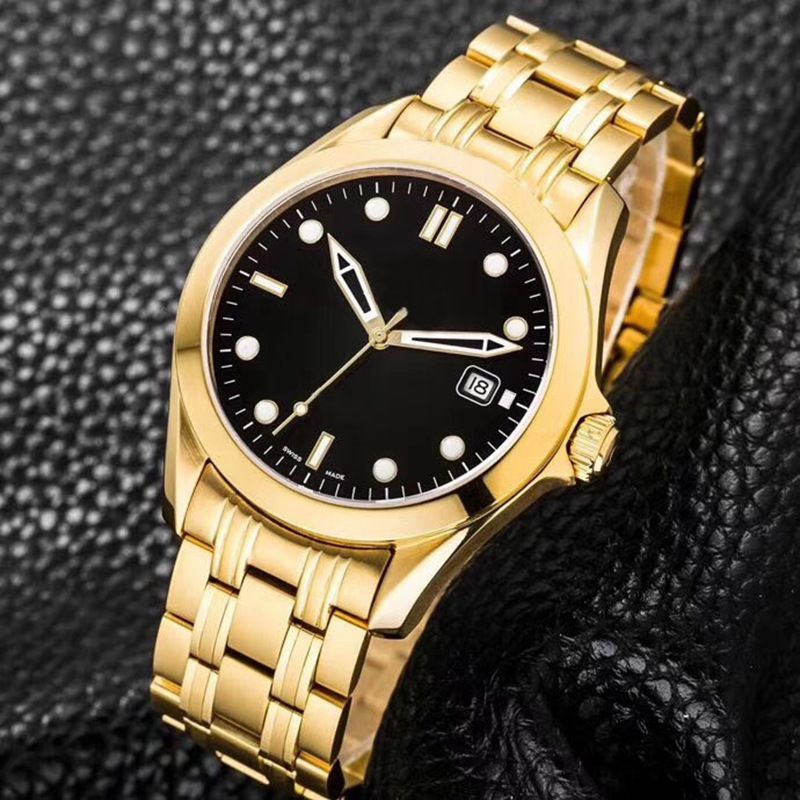 That's about it blokes! Nevertheless, you're not refrained from getting more in addition to these. You could always do so!!
If you have a story you want to share with Kuulpeeps and the world, please do hit us up on Facebook, Twitter, Instagram