What if we told you, you can get really fast internet for as low as 5 cedis?
Yup, Telesol is legit about to put other internet service providers out of business with their new 4G internet packages.
They've got something for everyone! You can get 650mb for just 2 cedis daily and 5gb for 20 cedis every month.
Need consistently good internet for a few hours any day? Then try the 'Xperience' package which is 3Gb for 3hours and pay just GHc5 for it.
If you need more data, then there's a package for you too! The 'Research' bundle is GHc60 for 15GB and it's for 90 whole days!
Dope right?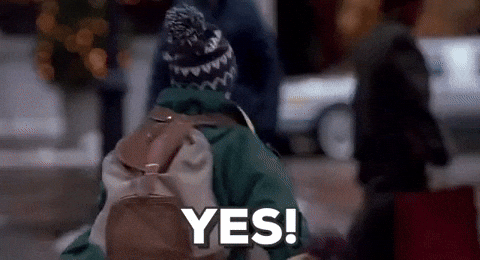 Now if you are interested in these amazing packages, there's an extra cool deal when you get any of their products! You can get their dongle for GHc77 and get 1GB data free, a 4G MiFi for GHc199 with 2GB free data and finally, a Wave SIM for GHc20 for free 5GB data.
Tell us you know of a better deal…we'll wait.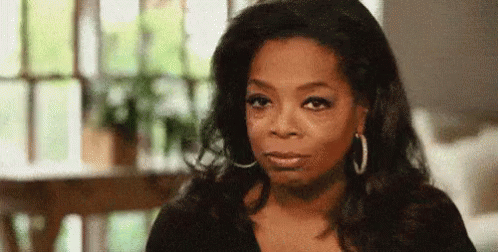 If you've got more questions, just holla at them on @Telesol4G on Twitter and @Telesol4Glte on Instagram.
If you have a story you want to share with Kuulpeeps and the world, please do hit us up on Facebook, Twitter, Instagram