Ever wondered when the whole trend of eyelashes came into play? Ikr…. weird thoughts. Anyways we are here to satisfy your curiosity; let's get to know where false lash originated from, why and where it was used and how it has evolved — soooo, let's take a trip back in makeup time, shall we?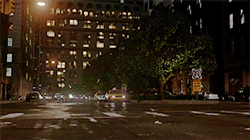 Unfortunately, we must start this history with a bit of grossness. To understand why fake eyelashes were even created, we must first break down why long lashes were seen as an alluring feature in the first place.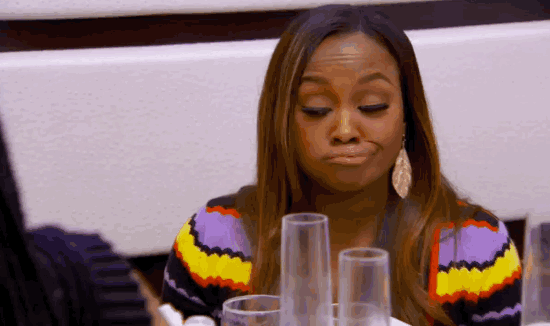 Basically, the obsession with long lashes stemmed from the idea that long lashes became shorter with age. What increased the enthusiasm for long lashes was when Pliny the elder, an author in ancient Rome claimed they were linked to being chaste. He said that during sex, eyelashes fell excessively so if you were a woman, you had to have long lashes to prove your chastity.
Hundreds of years after that assertion, wigmakers in France would, in all seriousness, sew human hairs onto the eyelids of Parisians. Yes! Literally!!
Ikr!!! Pretty really does hurt! In 1899, for instance, there were accounts of women having lashes implanted into their eyelids via needles.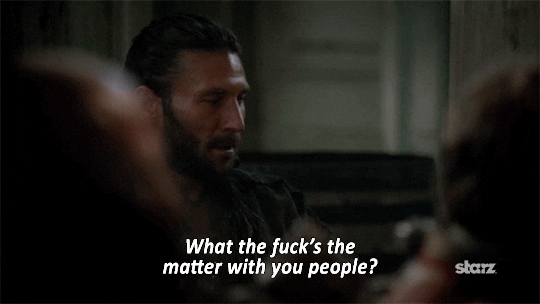 Around this time, the faint-hearted attempted to glue human hair to their eyelids instead of threading it, but the method wasn't too successful and the hair often fell off.
In 1916, a picky Hollywood director, D. W. Griffith was filming Intolerance with actress Seena Owen and he decided that Seena Owen's look was a little plain and she needed a little "something" to bring out the character he wanted so, he ordered the film's wigmaker to glue lashes made of human hair onto Seena's lash line using Spirit Gum. One morning she arrived at the studio with her eyes swollen nearly shut.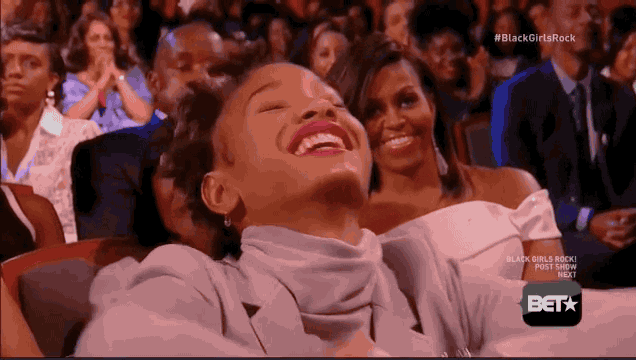 Fortunately for her, Mr. Griffith had already shot the important scenes he needed.
Plenty of people were still skeptical of false eyelashes in the 1920s, but it was a different story among the fashionistas. Through the 1930s, Vogue gave them their stamp of approval with ads featuring more artful fake lashes.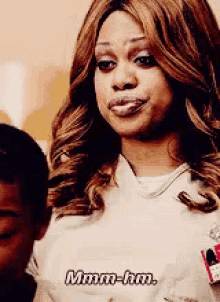 What made them a generally better product in the 1950s was the introduction of plastic materials fit for fake eyelashes. No longer were lashes made of human hair and or fabric, but durable thin plastic (which is how some are still manufactured today).
In the 2000s, fake eyelashes got a very fancy and very expensive makeover. Jennifer Lopez wore fake eyelashes made of red fox fur to the 2001 Academy Awards. In 2004, to promote her Re-Invention tour, Madonna started wearing a $10,000 pair of mink and diamond lashes.
With lashes worn by some of the world's most famous women, they eased into the mainstream. Fake eyelashes are now sold anywhere and almost every lady owns at least a pair.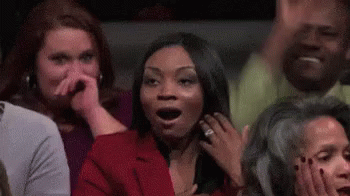 Whew! With such a dark and menacing history, its a wonder how fake eyelashes are so popular.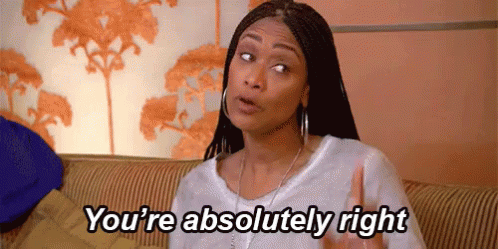 Well, there you have it! The whole history of how eye lashes came to being. We hope you learnt something new from the article (well obviously you did). Want to know the history about anything else?Do let us know.
If you have a story you want to share with Kuulpeeps and the world, please do hit us up on Facebook, Twitter, Instagram