Remember Aunty Betty from Junior Graphic??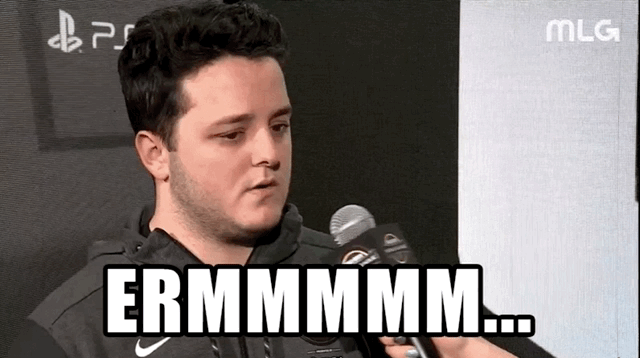 Oh you don't? Let's refresh that old memory! Every Wednesday in primary school and JHS, we used to buy this graphic to help boost our vocabulary and reading skills.
( Yet still here we are)
There was a small column, reserved for people who needed solutions their problems; be it emotional, spiritual or physical. They would write a letter to the graphic company and then it would be published with  Aunty Betty's response.
Well, Guess what!!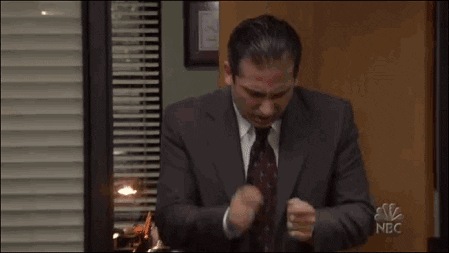 ………
There is A new Aunty Betty on the block!!! This one has nothing to do with buying newspaper or writing a letter to some graphic company. It's the 21st Century, who has time for that??
In the N Block female washroom, girls( obviously) with various issues have poured out their heart  behind the washroom doors ; some seeking for help, others just looking for a place to vent. Beneath their concerns are people's replies, criticisms and suggestions.
Check it out:
Are you having issues with your boyfriend? Dealing with your sexuality? Any dark secret, even your shadow doesn't know and you want to share?? Just take your pen or pencil, head over to the N Block female washroom, right behind the door, express yourself and pour out your heart. Give it a day or two, the perfect solution will be there for you.
Say hello to the new "Aunty Betty". At least this one can't tell on you.
If you have a story you want to share with Kuulpeeps and the world, please do hit us up on Facebook, Twitter, Instagram