After hanging out with Sly, we decided to do an interview of the SRC Treasurer to find out what exactly he does.
See Also: Do You Think You Know Your SRC President? Get To Know Sly And Why He Run For The Second Time!
Here is how it went down:
KuulpeepsLegon: Can we begin by telling us a bit about yourself? Apart from the SRC Treasurer, who is Smith Dumenyo?
Smith: I think I'm just a normal guy. I like to be around people that make me happy. I joke a lot with my friends…And I hope to be a "badass" investment banker in future. God is my source. On campus, I fellowship with Pax. I'm a final year Banking and Finance student in Jean Nelson Hall.
KuulpeepsLegon: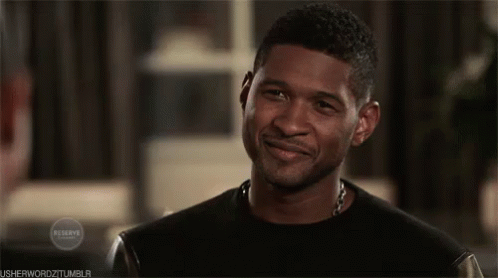 So what do you do for fun?
Smith: Be on my phone. Listen to music. I hang out with friends.
KuulpeepsLegon: Which is your everyday jam? Looking through your playlist, which one song will you recommend?
Smith: I'm not a fan of Sarkodie but his "Can't Let You Go", that he released after his wedding. Charley!!
KuulpeepsLegon: HAHAHA!! Anyway, What inspired you to vie for the SRC Treasurer portfolio?
Smith: It feels good to solve problems and make an impact. It gives me a platform to become a better person. I get to put into practice what I learn from the business school.
KuulpeepsLegon: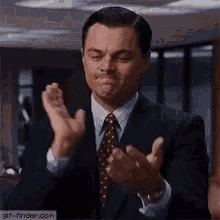 From this, we gather you're a problem solver. How has the journey been so far?
Smith: It's been interesting; normal ups and downs. I hope I'll be proud of myself by the time I'm handing over and most importantly the students who voted me into power.
KuulpeepsLegon: So far, has there been an experience which you will forever recall?
Smith: Yeah but I'll keep it to myself.
KuulpeepsLegon: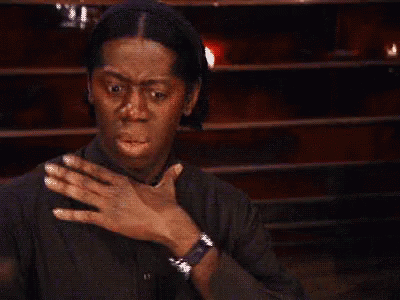 No problem. How's a normal day as the SRC Treasurer like?
Smith: So I basically ensure receipts and expenditure are well accounted and documented. But I try to in ways available champion or affect students' life.
KuulpeepsLegon: If Smith is not in his room, the SRC union building or in class, where is he?
Smith: This is difficult to answer..lol
KuulpeepsLegon: Oh try, try lol ok, ok. What's your favorite base in the school?
Smith: Oh my bed. In my room. Lool.
KuulpeepsLegon:
Even after the room option has been cancelled! lol
How has your current position affected your spiritual, academic and social life? Positively, negatively, whatever you're comfortable to share with us all…
Smith: Social life yeah…get to meet a lot more people. Really not seen the impact on my spiritual life though.
KuulpeepsLegon: And academics?
Smith: No change really.
KuulpeepsLegon: Vibe vibe Shark.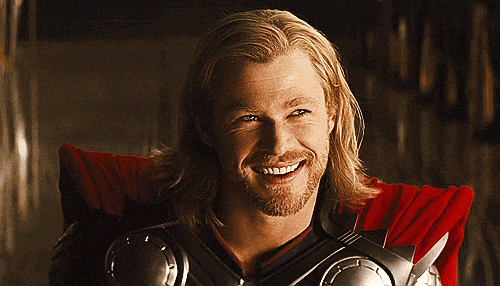 Smith: Oh Lol.
KuulpeepsLegon: So going unopposed for the position… Did you fear that you wouldn't get the votes even though you were going unopposed?
Smith: Yeah, it hit me randomly. And I had a couple of people saying they were going to vote no for funny reasons. Even some friends voted no cos they said I would win automatically.
KuulpeepsLegon: Oh lol. They know it could have backfired, right? Well, all's well that ends well.
Smith: hahahaha!
KuulpeepsLegon: Food! How could we possibly forget! What's your favorite meal and food joint on campus?
Smith: My favorite food on campus is bread and egg. Okay and fufu.  So basically, Sarbah dining hall and Afriyie.
KuulpeepsLegon: Aish……
Anyway, aside the SRC, are you involved in any other extra-curricular activities?
Smith: I'm joining Kid City to do more volunteering too. It's basically a group that helps kids by teaching them.
KuulpeepsLegon: That's nice!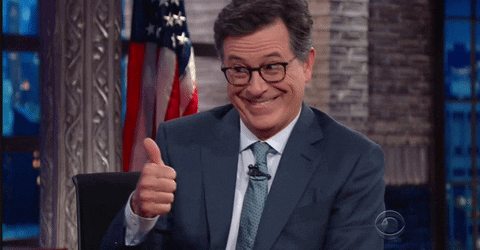 Speaking of children. Has the significant other been found yet or you're going 4-0?
Smith: lol I've dated before, but I'm currently single.
KuulpeepsLegon: Ladies!!!
You know you have opened the door, right? Don't be surprised if a couple of young eligible bachelorettes come knocking at your door.
Smith: Hahahaaa. Sure, no problem. My doors are always open.
KuulpeepsLegon: Haish!!! If you had the chance to change one thing about UG, what will it be and why?
Smith: I'll fix the housing deficit. The number of students who are willing to be residents but don't get the opportunity are too many.
KuulpeepsLegon: Hmm. This issue…
Smith: Yeah Charle bad bad bad!!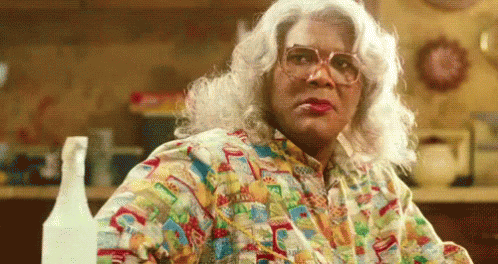 KuulpeepsLegon: Finally, what advice would you give to any student out there?
Smith: Enjoy your breath while you've it and don't forget your maker.
KuulpeepsLegon: Thank you very much for your time, Smith! We wish you all the best And we'd also reeaalllyy want the accommodation issues fixed. It's just stresssss.
Smith: Lol sure.
If you have a story you want to share with Kuulpeeps and the world, please do hit us up on Facebook, Twitter, Instagram or on WhatsApp (0500-002686)