A male student of the University of Cape Coast was robbed of his possessions including a laptop and a phone by a lady reported to be his girlfriend.
Speaking on anonymity with KuulpeepsUCC, the victim claimed that the lady who made away with his phone and laptop was a new friend he had met at Pedu Junction (a suburb of Cape Coast)
He narrates that he had known the lady for about a week now and the said lady had only agreed to visit him over the past weekend.  With the victim's roommate out of town and a room to himself, he invited the lady over. After receiving his guest, the pair decided to watch some movies on his laptop.
According to him, he slept a few moments after watching the movie with his week-old girlfriend.
After waking up from his slumber, he could not find the laptop, his phone, and the lady.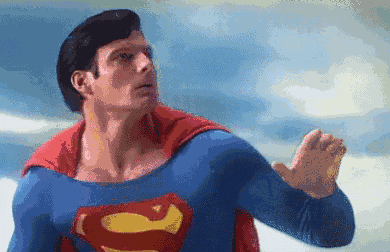 Asked if the girl was a commercial sex worker, the victim maintained that she was not.
He however said he would not press any charges and only agreed to share his story to advice other students to be cautious of who they entertained in their rooms.
If you have a story you want to share with Kuulpeeps and the world, please do hit us up on Facebook, Twitter, Instagram