You know how it gets when your favourite show goes on hold? You almost get withdrawal symptoms waiting for the new season to start! Here are your fave tv shows returning this very week!!
Big Bang Theory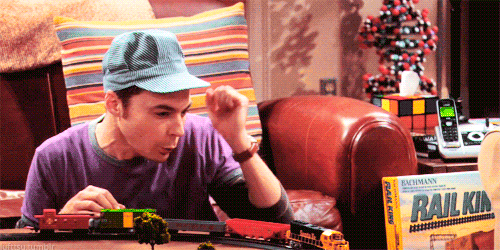 Season 12 started on Monday 24th September. Who else is wondering what Sheldon and Amy's honeymoon is going to be like? Yeah if you haven't been following, they had a wedding in season 11 and producers of the show say this season is going to be the last (well we've heard it before haven't we? lol)
This Is Us
Today, This Is Us season 3 starts, so get your hankies ready and grab a tub of chocolate ice cream cos the emotional roller coaster is going to be really bad this season according to the cast.
How To Get Away With Murder
On 26th September, the drama-filled show returns!! Now that Scandal is over, we have all the time in the world for HTGAWM right?
American Horror Story
First of all, Season 8 has been named Apocalypse so you know you need to get you some holy water to splash around your room, just in case. The new season starts showing on Wednesday, 26th September.
Empire 
On Wednesday, the Lyons will continue with whatever it is they do. Yeah the show's still running…
Modern family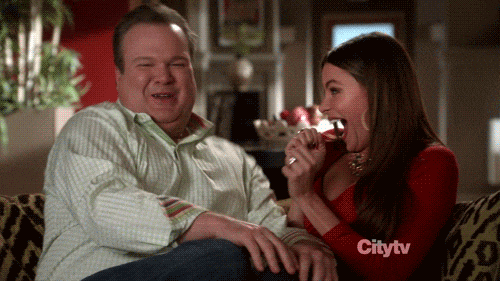 Modern Family's been cracking us up since season 1 but it's been hinted that this new season will see a 'significant death'. Yiee who's going to die? Jay? Season 10 premieres on 26th! Yhup tomorrow!!!!
Young Sheldon
We get to figure out why Sheldon from Big Bang Theory is the way he is! Young Sheldon, Season 2 premiered on Monday so you know, you're late!
Family Guy
Does this show ever get tiring? NOPE! Season 16 starts showing on September 30th.
South Park
Looks like season 22's first episode is wasting no time!! A promo video shows the episode is going to address the School shootings in America. It starts showing this wednesday and… we miss Cartman don't we?
Star
Star is pregnant and we are all curious about who the daddy could be. RIGHT?!! We'd find out soon enough as Season 3 starts on Wednesday.
The Simpsons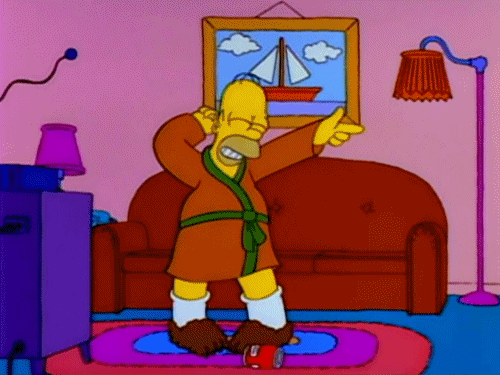 On 30 September, the 30th season of The Simpsons will be premiered and tbh, we are just here for the hilarious celeb cameos.
Now let the WiFi cryyyyyyy!!!!!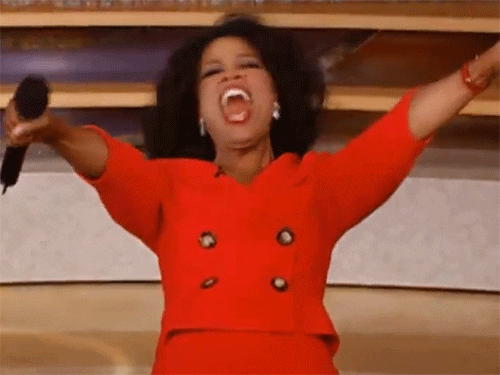 If you have a story you want to share with Kuulpeeps and the world, please do hit us up on Facebook, Twitter, Instagram