Who does not like Coke?
Wait…there's a somebody out there who doesn't like coke?
Lemme tell you the truth!!! There's nothing better than having a chilled bottle of coke with friends. The Coca-Cola range of products is nothing short of amazing and wherever they are seen, y'all know the place is about to be lit!!
The better news is, you can get the range of products at really affordable prices and very convenient too!
MySmartCoke allows you to order bottles of coke and get them delivered to your doorstep. No hassle! You just have to make sure you make your order 7 days prior to your event, oh and you can even track your order just to be sure the delivery is going past the waakye seller at your junction and stopping at your destination, right next to the lotto kiosk!!
They've got amazingly affordable bundles too for that impromptu party or event you desperately need drinks for.
There's the Chale package which gives you 20 cases of Coca-Cola products…That's like 240 bottles for just 420 cedis.
The Ohemaa package gives you 600 bottles, that's 50 cases of Coca-Cola products for 1050 cedis and if you've got a larger gathering maybe a wedding or a huge party…
Then you can purchase the Bossu package for 2,520 where you get 1440 bottles (120 cases) or the Paddies package which gives you 80 cases (960 bottles) for just 1680 cedis.
Now let's tell you how to get your Coke delivered to you.
Just go on MySmartCoke.com and register/create an account. Then on the homepage, select PRICING to initiate your order.
Choose your preferred predefined package by selecting GET PACKAGE or select CREATE CUSTOM PACKAGE to customize the package you want.
You then enter your details as required and click PROCEED.
If you're paying via Mobile money (MTN, Vodafone Cash and AirtelTigo Cash), you will receive a text message asking you to authorize payment, but if it's a card payment, you will be redirected to the VISA page to enter your card details to complete payment.
Once payment is done, you will receive an SMS and email notification for successfully placing your order and an officer will contact you to make arrangements for delivery.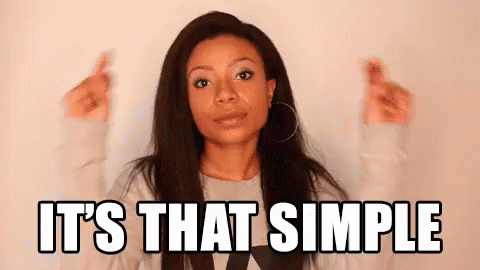 So yeah…chill, relax and order your coke with no hassle!
If you have a story you want to share with Kuulpeeps and the world, please do hit us up on Facebook, Twitter, Instagram