Have you met Freshboi Arnold? If you haven't, you really are missing out on some good stuff in your life!
Akpeji Oveze Arnold known by his stage name, Freshboi Arnold is a talented music artiste ready to fall into the open arms of music lovers everywhere! He's signed unto Emmabon Music Worldwide and has worked with big names such as Tekno, Brymo and Burna Boy.
See Also: Guys, Hold On To Your Girls Cos The New Trey Songz Is Here!
Just to get you a little bit more up close and personal with him, we asked him a couple of cool questions and you'd love his responses!
If you were given 5 million dollars to give to a total stranger, where would you go in search of the stranger and why?
I would go to a school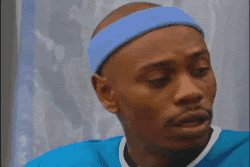 Yess because that is the largest gathering of young entrepreneurs and I'm sure they'd make better use of all that money than anyone else.
What is your favourite colour?
Black
And what does the colour remind you of?
Well, I love black because it represents potential, richness and my race!
If you could borrow someone's brain for some minutes, whose brain would you have?

My mother
Yeah, she raised a star (obviously me) and I'd like to know how?! lol!
If you were given the chance to be any animal at all, which would you rather be? and why?
A lion!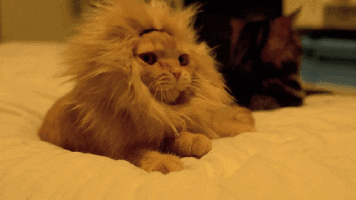 Just so I can run things in the animal kingdom!!
Get to know him better! Follow him on IG: @officialArnoldFresh
If you have a story you want to share with Kuulpeeps and the world, please do hit us up on Facebook, Twitter, Instagram