So we went around asking the freshers what they think about Legon so far. How it has been finding their way, living with new people and dealing with the new found freedom.
Here is what they had to say:
Kofi – I felt left out. My roommates didn't pay any attention to me. Not that I wanted it badly but it felt weird.
Obed: So the level 200's to 400's we freshers fit commot them some?
Our Reaction: ….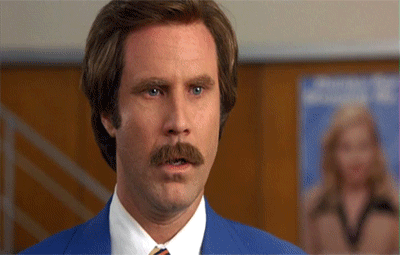 Judy – It was okay.
A bit thrilling because finally the long awaited dream was a reality!
Lily – Me I wasn't concerned. But I liked the fact that my roomies were just as cool as I wanted them to be.
Osei – I kept wondering why people overdressed for just orientation. And yes there are fine girls in uni o
Mina – It was okay. I reported on a Saturday so I probably missed the fun!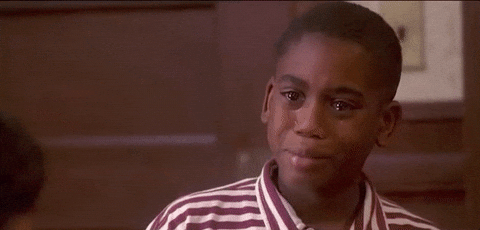 Jojo – I was just happy to be in school. They girls really overdressed….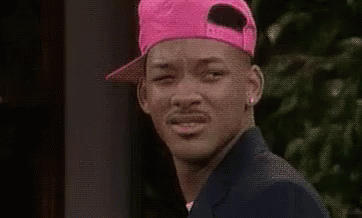 but I had no problem with that. Lol
Nhyira: The fine boys why did they do them selection to the school??
My God….!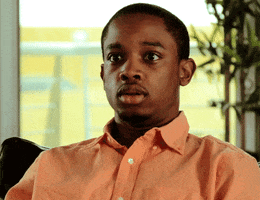 Thelma – Maybe I was ready for uni but I wasn't ready for this much people. There are people just everywhere!
Priscilla : I heard Legon is a big place but Charley! What I'm seeing dier I'm sure I will get lost one of these days
We are super glad we met you! We hope you find your footing still! Welcome to UG!
If you have a story you want to share with Kuulpeeps and the world, please do hit us up on Facebook, Twitter, Instagram or on WhatsApp (0500-002686)