You have probably been having solo sessions because, the surge of adrenaline feels good because of that feeling-as two fingers purge the insides of the walls of the vagina and the thumb embraces the clitoris.
Both reasons are equally pleasurable but what you probably didn't know is that as you poured life's seeds unto the bare tiles of the bathroom floor, you simultaneously decreased the risk of having prostate cancer. It is understandable that preventing prostate cancer may not be the sole aim of masturbating, however these are some other health benefits of masturbating.
Cures Cold:
Reaching peak pleasure may also help cure a cold, according to a study published in the journal . For the experiment, 11 male volunteers were asked to masturbate from start to finish as researchers drew and recorded their blood. Turns out that reaching orgasm increases the number of ''killer cells'' called leukocytes in men, helping maintain the health of their immune system.
Reduce stress
According to Ava Cadell, PHD., clinical sexologist and founder of Sexpert and Loveology University, masturbation acts as a de-stressor and an antidepressant. It stimulates the release of pleasure endorphins from the brain which floods the body and boosts your mood.
Sleep better
When men ejaculate, it releases a slew of chemicals including oxytocin, vasopressin and prolactin all of which naturally helps you hit the pillow reports, ''science line.'' Cadell says again masturbating can have a natural sedative effect on the body, fighting the effects of daily tension and stress.
Improve Self-Esteem and Body Image.
Another benefit of masturbating is that it helps one to know thyself and thy body. For most people in a relationship, they are able to know their span to climax limits.
Helps treat sexual problems
As indicated earlier, masturbating has been scientifically proven to be able decrease the chances of one(male) contracting prostate cancer. Additionally, masturbating does not lead one to contracting an STD-that would be so absurd.
Relieve menstrual cramps and muscle tension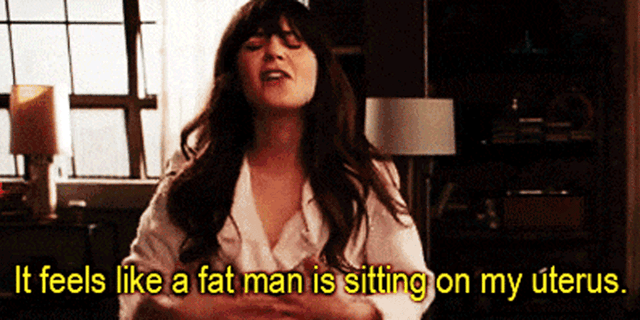 The back and forth swirling of the hands around those parts of the body is a great form of exercise as the muscles contract and expand. You have probably been doing a great cervix (pun intended) to yourself.
Improves heart health.
A study published in the American Journal Cardiology found men who had an orgasm just once per month were 45% more likely to contract a cardiovascular disease or have a stroke compared to those who achieved it more than twice a week. The increase in heart rate just as you'd get from sex is directly beneficial to the circulation and can reduce the likelihood of a heart attack.
If you have a story you want to share with Kuulpeeps and the world, please do hit us up on Facebook, Twitter, Instagram