Shoes are probably the most important wardrobe investment for a guy. Need to make an impression in that class, or for your feel good factor- because we have to admit dressing nice is nice, consider these types of shoes you should have.
Brown-leather brogue
Dress it up or down, pair it with jeans or gray flannel—it never disappoints.
Boots.
Daamnnn boots are so fine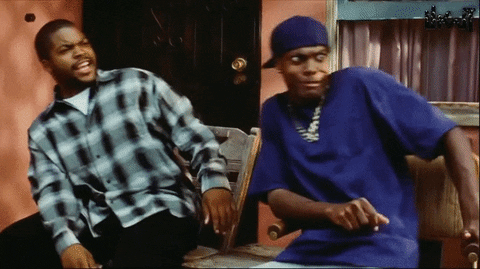 Whether a lace-up, a suede desert boot, or a Chelsea model—is a wardrobe staple that enhances your look.
 Black-leather cap-toe oxford
Black shoes are a must bro! for that law or accounting class or for Sunday's Harvest Service, rock a classic black shoe and have eyes marvel at your feet.
Light Brown Loafer.
Versatility is the hall mark of a loafer, unlike boots, loafers can be comfortably paired with shorts. You definitely need to stock a loafer in your room.
White Canvas or Low Top Sneaker.
Yes, please canvas and sneakers are considered sports shoes not that its only used for sports. You can make a stunning fashion statement with them. Additionally, because of their easy-fit nature, sliding in them for a lecture or a quiz that just came up is not really much of a problem. Trot/Run in them when you are almost extra late, after all they are sports shoes.
If you have a story you want to share with Kuulpeeps and the world, please do hit us up on Facebook, Twitter, Instagram