The world is becoming more open minded than before. People from all parts of the world are agreeing to this same sex relationship issue. They back it up with it being well within their rights. However, Ghana we dey!  Our society is on a different vibe.  Therefore, we went around to ask some students what their take is, on the issue.
Check it out:
Brian –It disgusts me. It's a relationship that wouldn't yield any offspring so basically is a waste of time.
Doreen – Thinking back to creation, God knew man would need woman as his life companion. Not another man. That's why he created Adam and Eve not Adam and Steve.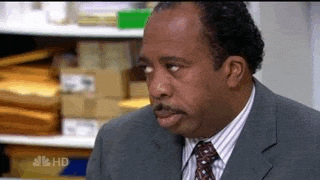 And I don't understand how anyone could be attracted to someone of the same sex.
Jayson – This is just a waste of resources. There are many women out there looking for men to marry and date. Why deprive these women of their God-given right?
Nafisa – Same-sex relationship triggers dismemberment of family structures in family-friendly societies.
Afriyie – Edey bore me sekof  because  1. It's against God and 2. Its nasty
Melvin -I'm okay with it as long as it's not me!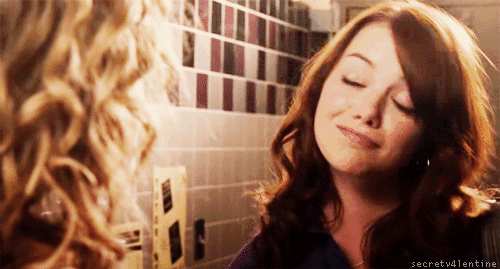 Benjie – In two sentences…it's magical for the parties involved but well stupid is the word from me!
Carlton -It shouldn't be a biggie but since it's seen as unethical around here, for now, it shouldn't be exposed idk.
Chichi -My thoughts?
It's insane…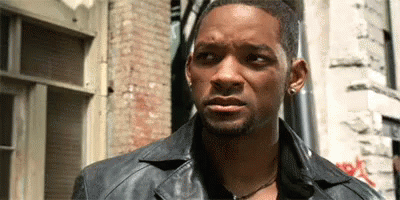 Chris – Even the so-called inferior animals don't engage in same sex relationships. That in itself speaks volumes about how degrading it is as an activity
Eliya –  The whole thing is just Religiously wrong.
Akorfa : Fine girl is there you say you want your fellow boy.  Something must be wrong with your mental faculty.You have everything the girl has too.
Even animals don't do that.
Nobody was born like that biaa.
I'm not being judgmental but we need to get serious as a human race
They say they'll adopt when they get married too tsw!
John -An abomination of the highest degree. It must be abolished as soon as possible
Thelma -It's just really nasty. So unnatural
Richy – Just one word. Disgusting 
Stella – People should be allowed to decide these things. No stigmatization.
Ama Birago – It's a not not!!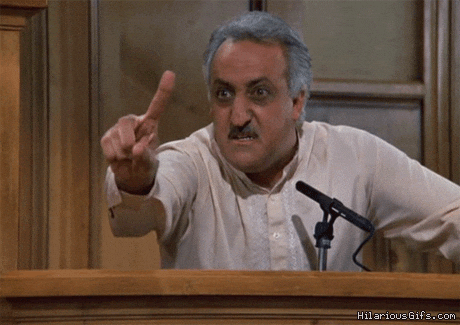 There You Have, looks like majority people mind really no dey!
If you have a story you want to share with Kuulpeeps and the world, please do hit us up on Facebook, Twitter, Instagram or on WhatsApp (0500-002686)