Oh boy I sure say the headline get your eye to check it out to see what dey go on for here ,? My guy, abi you know "no be rush if we got it, we dey do, Charlie we dey vibe, we dey vibe", but hold on bro there is no way you go fit learn some few things and get an instant result.
More times boys get the idea sey if you dey dress in an attractive way that be when you go get all the girls for your side, those qualities dey help, but make you no fear just by working a few madop tweaks into to your "game" you can get drastic results sharp !.
I've rolled with boys and have vibed a few also and what usually dey get them the fast results them dey want with girls are the small changes in how them dey vibe girls. Here are the top 5 things that go help you get your A game on  to get laid at parties .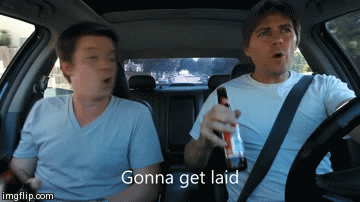 Talking to Everyone
The problem for some boys be sey, them no dey vibe girls they don't want to have sex with,but you for know sey ,girls go to parties to be social so if you get big social force for parties you get a lot of value to the girls so before you go even meet ,them know you already.
If you dey sit in a corner, you no dey chill up or you no dey have a good time ,the girls wont to be eager to vibe you. But, if they see you having a blast and being the life of the party, there is a good chance say she go be positive when you finally get to vibe her then you can work the magic on am you barb ? LOL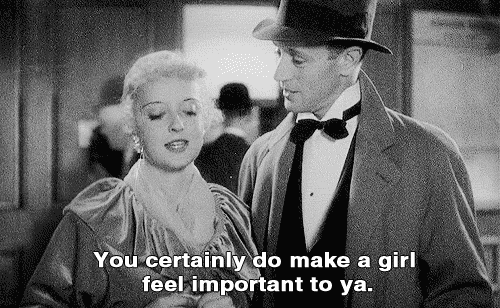 Not Kissing Her Ass
So, now you dey vibe the girl. She is also eager to talk you already since you have a lot of social backing at the party. The "Yawa" thing you can do be sey you go force am make she like you.The "Yawa" I  dey see boys make at this point is giving away all their power at the drop of a dime.
Nobody says "I am not cool" more than becoming a girls chew toy within seconds of meeting her.It is okay to be nice, but eno need to change who you be or try and come up with things to say wey go make her like you.
Girls want a guy that is their equal, no be guy who go hold her purse and let her walk all over him.You for be confident and relax bro ! The Major vibe here is "Relax"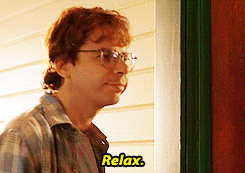 Eye Contact and Smiling
Speaking of being confident, having strong eye contact go make you feel confident. There is no better way to increase sexual tension with a girl than having very strong eye contact.You for dey watch the girl's eye straight, them eyeball to eyeball vibes bro ,make you no dey watch anywhere just watch am as you dey vibe am. LOL
Girls dey do eye contact naturally when they communicate. This be why the moment you break eye contact with them it says one thing  "I am not confident" and they lose attraction.
It's extremely important to mix this with smiling. If you dey walk around a party staring at the girls with some blank expression "Gbonyo Face" you go turn party creeper real quick ! If you smiling when you dey make eye contact with girls, you go make the girl melt.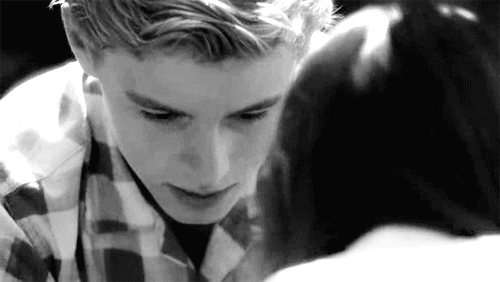 Get Physical Fast
Ebi easy to take this advice the wrong way. I no dey tell you to walk around and touch every girl you go meet at the party bro, What I dey talk about is hugging, putting your arm around her when you dey vibe, and light playful touching.
Nothing dey kill a sexual vibe more than sey you dey stand 10 feet away from the girl and having no physical connection.That be "Yawa" pass , you the guy for make the first move no dulling on the sideline !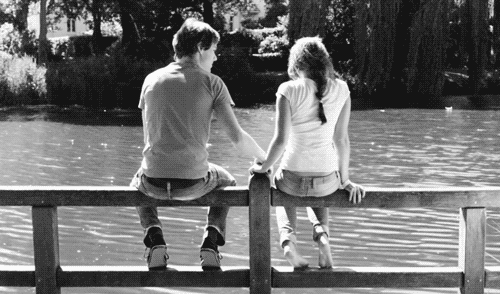 Knowing When To Pull the Trigger and Taking Risk
This be where the problem dey ! I no go fit stress enough how important making a move is. I have seen so many guys miss out on a few fine girls just because they were to afraid to go in for the kiss.
Sometimes the difference dey between hooking up with a girl and never seeing her again and holding her hand or pulling her in close if you den the girl dey click.
The most important thing be sey , you will miss all the shots if you don't take them. In order to get results you are going to have to put your ego at risk and take the shot bro. If you dey think about going for her number or kissing her STOP thinking and just do it my guy.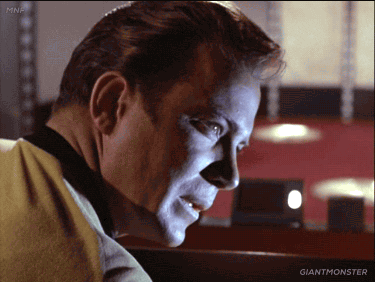 Kuulpeeps, there they are, 5 simple ways to drastically improve your  A "game" with girls and get laid fast at a university party.I Dey promise you Sey if you apply these you will definitely get a result.
If you have a story you want to share with Kuulpeeps and the world, please do hit us up on Facebook, Twitter, Instagram or on WhatsApp (0500-002686)