Let's be honest. It's getting to that time of the semester when you will be broke and hungry. It doesn't help that slides keep piling up while on the other hand, your fridge is taking the shape of your mind – completely empty. No lie…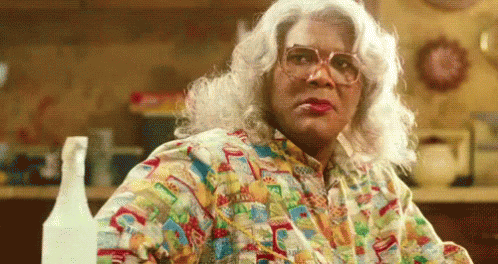 Hard guy hard girl but Charley you're so broke you're finally contemplating making a budget. Now the coins are just too many! Breathe in, breathe out. Aye, all hope is not lost.
Truth is most often you'll have carbohydrates; either Mr Gari or Mrs Rice to take you through for a while so the major concern is stew.
Okay so here are a few tricks to make stew even on a low budget:
Use basic ingredients. Already you're low on cash so take the basics. Of course, you'll need your onions and tomatoes. Some pepper and a tiny bit of spice. Don't go for corned beef when eggs would save you money.
Be wise. After all, there's no one to impress.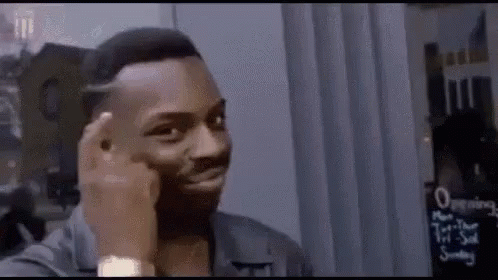 Get your ingredients from a local market and not a supermarket. And wait, Night market may not be that good of an idea. Honestly, you're very aware of this.  You'll be shocked when you buy 1 cedi pepper from a supermarket and just a handful will be offered.
The plan is to save money and not to be figuring hard guy hard guy.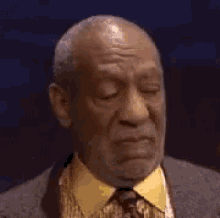 So with 6gh, you can get your powdered pepper, your tomatoes and your onion. With less than 2gh, you can get eggs for yourself. At least that's protein. LOL!
Lastly, you'd want to have a plan on how to go about it so you can maximize the use of everything you've gotten. This might seem insignificant until your stew is tasting like soar lemons after it is dished. Master your cooking and make the best of your money.
Voila there you go. And hey don't forget to use money well the next time you receive it. Of course low budget stew dier you can eat but dearly beloved, you must see the light. Lol.
If you have a story you want to share with Kuulpeeps and the world, please do hit us up on Facebook, Twitter, Instagram or on WhatsApp (0500-002686).