We all have that unwanted hair in an embarrassing place and we wish we could get them out permanently without having to think about when they would sprout out again.
Most of us want to get rid of the hair on our faces, hands, and legs without posing any threats to our health.
Well, KuulpeepsTTU got you covered.
Below are ways you can get rid of unwanted hair and break the hair follicles.
PAWPAW
Papaw as its commonly called has been found to be a good way to get rid of unwanted hairs. It contains enzymes that break the hairs follicles. Peel a papaw and blend till you have about just two teaspoons.
Mix it with about ⅟2 turmeric powder until you have a paste.
You should find tumeric at a supermarket near you. Apply this to the area you want to get rid of and wait for about 15 minutes. Rinse with warm water.
Doing this once a week should prevent the hair from growing back.
LEMON AND SUGAR

Lemon and sugar are also one of the natural home remedies for getting rid of unwanted hair.
Mix about 2 teaspoons of lemon and a spoon of sugar till it forms a paste and apply to the area.
You'll feel a crack in the area and wash it after 20 minutes. Apply twice or thrice a week.
You should notice that the hair lightens and should stop growing within 3 weeks.
EGG AND CORN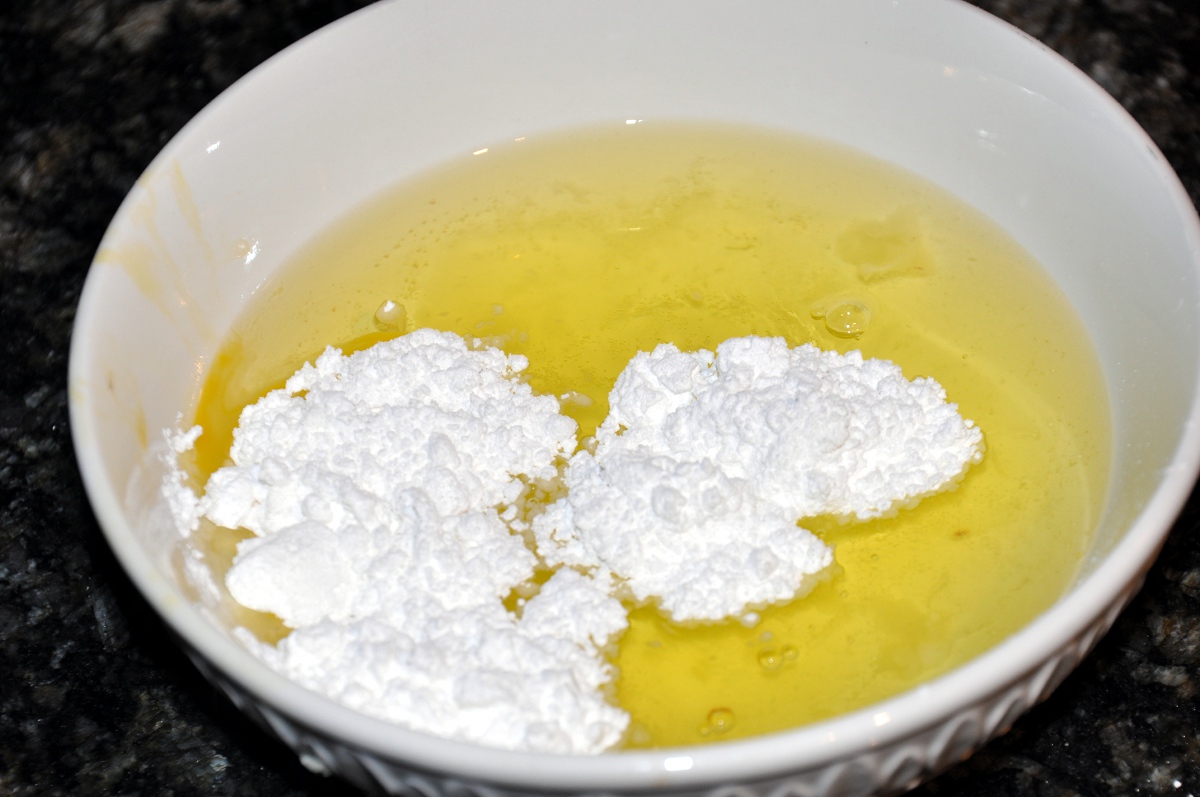 Mix egg white with half a spoon of cornstarch and a teaspoon of sugar. Apply to the desired area and wait for about 20 minutes.
Peel it off, pulling out the hair in the process. Don't worry, it is not as painful as it seems. The egg nourishes the skin and smoothens it during the process so no p kraa.
Here you have it. Your caveman days are over.
If you have a story you want to share with Kuulpeeps and the world, please do hit us up on Facebook, Twitter, Instagram