For hip-hop fans, a rapper making the transition into acting should come as a little surprise since every aspect of their behaviour on record, and on stage, counts as something of a theatrical performance. It is safe to say Hollywood is well aware of this.
The relationship between Hollywood and Hip Hop is a mutually beneficial relationship; it has allowed movie studios to leverage on a rapper's popularity to get more people in the movie theatre seats while rappers are also receiving larger payments than they get from their musical royalties.
So like as a musician why not get on board to make some more coins? These musician listed below went from making music to the big screen.
Beyonce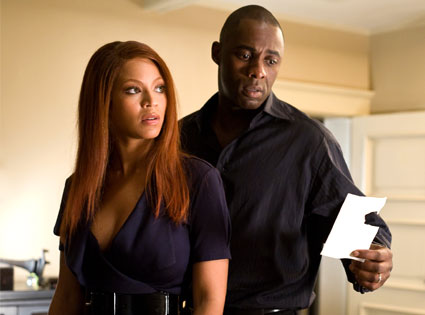 As natural as she is on the screen is as natural as she is on the stage, Beyonce dazzled when she portrayed the late blues legend Etta James in 2008's "Cadillac Records." "Playing Etta James taught me so much about myself, and singing her music inspired me to be a stronger artist," Beyonce said in a statement following Etta James' death.
She's also starred in "Obsessed" (2009), "Dreamgirls" (2006) and "The Fighting Temptations" (2003).
Ne-yo
The R&B singer/songwriter (second from left) currently stars in the WWII action flick " Red Tails" a biopic about the Tuskegee Airmen. This isn't the first time Ne-Yo has graced the screen. His movie credits include "Good Deeds" (out February 24), "Stomp the Yard" (2007) and "Save the Last Dance" (2006).
Jennifer Hudson
It's hard to believe that Jennifer Hudson's performance as Effie White in "Dreamgirls" (2006) was her acting debut. The role earned her a Best Actress Oscar and the respect of Hollywood. Next, she starred in "Sex and the City" (2008), "The Secret Life of Bees" (2009). She also played Winnie Mandela in the biopic "Winnie" (2012).
Will Smith
By far one of the most successful musician-turned-actor, Will Smith broke into acting in the 90s shortly after winning his first Grammy as The Fresh Prince. Over 20 movies later, he is considered one of Hollywood's most bankable stars, according to Forbes Magazine.
Alicia Keys
Alicia Keys made her on-screen debut as a child on "The Cosby Show" in 1985. She has since starred in three movies, including "Smokin' Aces" (2006) and 2008's "Secret Life of Bees" .
Common
Rapper-turned-actor and author, Common doesn't believe in doing one thing, this man does it all. The Grammy winner has over 10 movies under his belt, including "American Gangster" (2007) and "Smokin' Aces" (2006). He also won an Oscar for his musical contribution to the film Selma in which he also starred.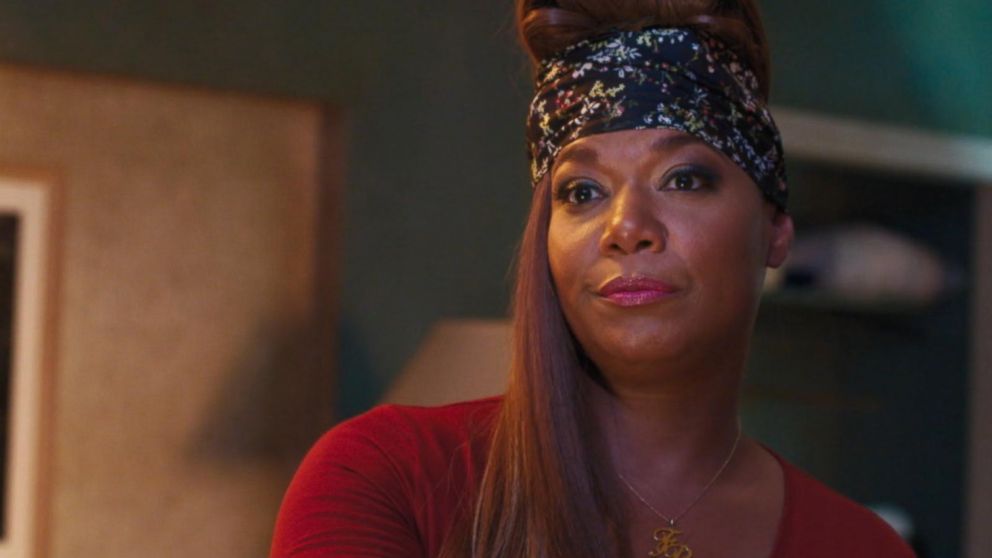 Not long after making her musical debut in 1988, Queen Latifah showed off her acting chops in Spike Lee's "Jungle Fever" (1991). She has since starred in classics like "Set it Off" (1996) and "Chicago" (2002). She also shared the screen with Dolly Parton and KeKe Palmer in "Joyful Noise".
The rapper has actively created his acting along with his music career, starring in popular movies like "ATL" (2006) and "Takers" (2010).
Ice-T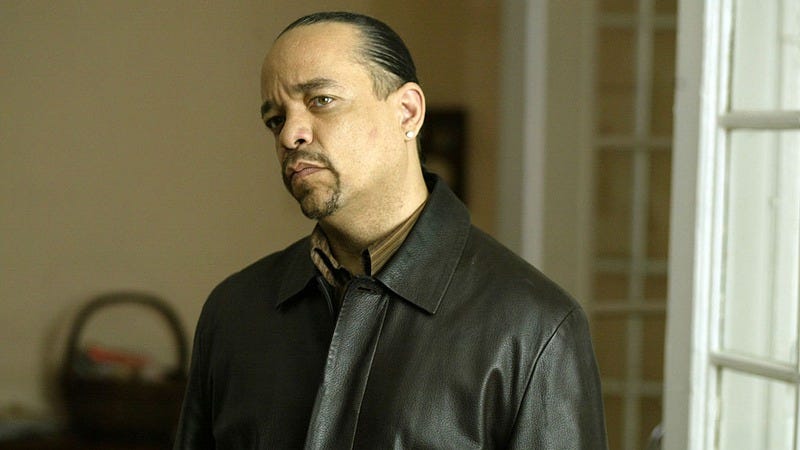 This veteran rapper can currently be seen playing detective Odafin 'Fin' Tutuola on "Law & Order: Special Victims Unit" after starring in classics like "New Jack City" and "Ricochet" (both in 1991).
Rihanna makes her acting debut playing a sailor in the movie "Battleship" ( May 18), Ocean 8 (2018), Valerian(2017).
Ludacris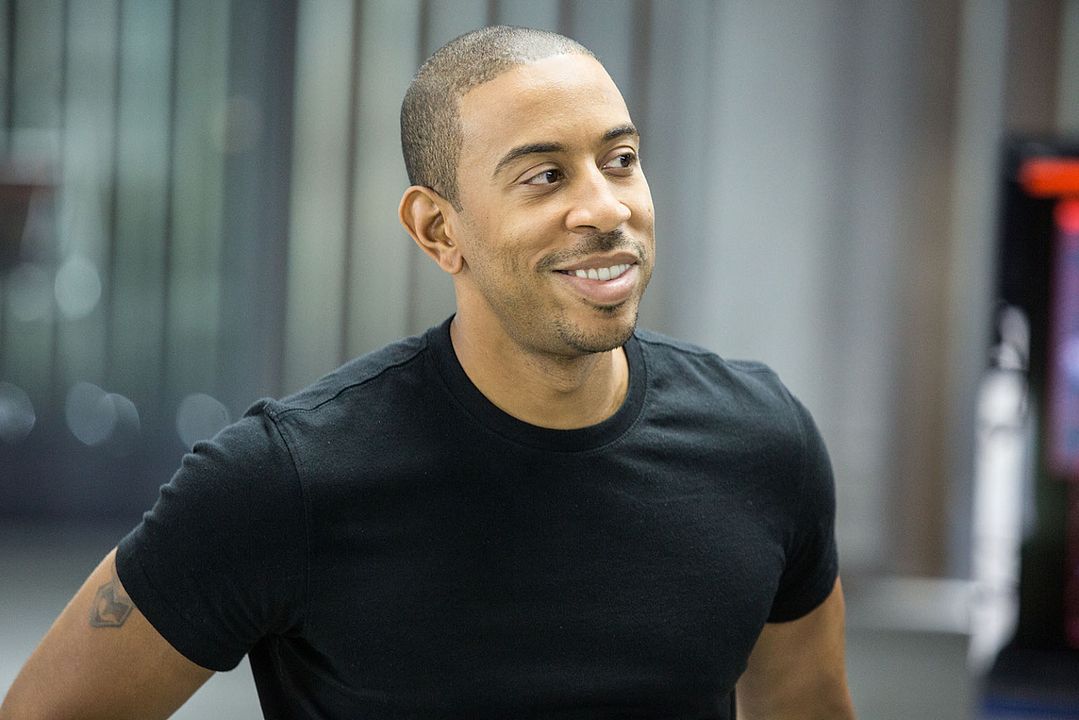 Ludacris made a name for himself outside of hip-hop in movies like "Crash" (2003) and "Hustle and Flow" (2006). Most recently, he starred in Furious 7, the latest instalment of the Fast and Furious franchise.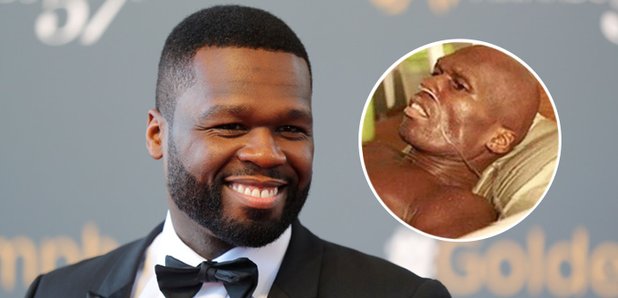 You can always count on rapper 50 Cent to go the extra mile and the most; For the movie "All Things Fall Apart" (2011), 50 dropped 80 pounds to play a cancer-ridden football player. He also starred and produced his own biopic, "Get Rich or Die Tryin'" in 2005, and now Power (2015).
Ice Cube
A Hollywood power player, rapper Ice Cube has not only starred in but also produced movies like "Friday" (1995), "Barbershop (2002), "All About The Benjamins"(2002) and 'Lottery Ticket" (2010), Are we there yet? (2005)
Bow Wow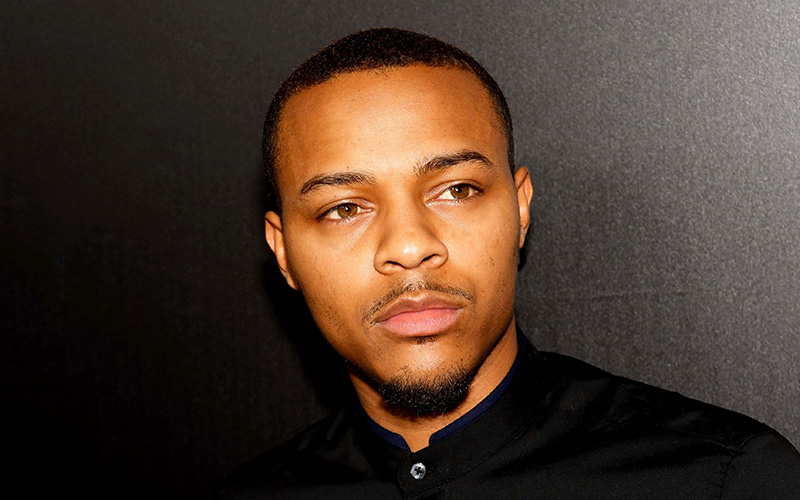 The former child rapper has recently dedicated all his energy to acting, starring in movies like "Roll Bounce" (2005)," All About The Benjamins" (2002) and "Madea's Big Happy Family" (2011). These days, you can find Bow Wow on CSI: Cyber
Jill Scott
Singer Jill Scott has as much presence on screen as she does being on the mic. Most recently she starred in Tyler Perry's "Why Did I Get Married Too" (2010), and got rave reviews for her turn as Precious Ramotswe in an 
HBO
 series "The No. 1 Ladies' Detective Agency" (2009).
Did we leave anyone out? Don't hesitate to share with us.