You are walking on campus, then you see a girl with broader shoulders than her hips, in a crop top and slacks. And you are like……
NO HOLLUP! We are not trying to body shame anybody here o!
We just like to see you Kuulpeeps, looking your best.
You know how you'd buy the same dress with your sister or best friend, then the day you guys decide to wear it, they slay the shadda wayyyy better than you.  Then your mind is doing you skills like "Change it, Change it".Like YO! It's the SAME dress so what exactly went wrong?? Yeah, we know how that feels. The problem isn't with the dress honey, it's with your body types. They are different.   
So stick around and let's take you through the body types and what you SHOULD be wearing.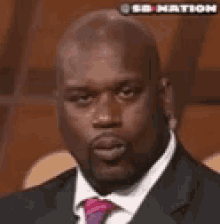 First people we are going to address is the broad shoulders and small hips people, aka, the INVERTED TRIANGLE.
These people have their shoulders wider than their hips. So in dressing, they need to push the attention away from their shoulders to the hips. To create a balance, try wearing a pencil cut skirt, skinny jeans, etc. with any top, especially a V-neckline. If you are wearing something with layers, patterns or ruffles, make sure it's at the bottom of the clothing, and the top has little or no catchy design. The whole point is the take away the attention from the shoulders, to the other parts of the body. You barb??
On to the next, we have the rectangle-shaped peeps.
Those whose shoulders and hips are balanced. In layman's terms, the 'straight' people.  When you are buying your shaddas from Accra, make sure to include A-line skirts, ruffled and layered tops. Pick something that adds weight to your bottom and adds flesh to your upper body. Like sleeveless, strapless and sweetheart lines, blazers, long jackets and capes.
You are not seeing yours eh? You are looking in the mirror and yours hasn't come eh? Relax, we are getting there.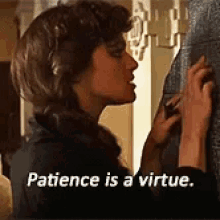 So these next people, there are the 'alo' ones, who have gone to the Legon gym for it, and the natural born ones.
The pear-shaped body.
The people with their butt and hips broader than their upper body. You still no dey see the squad we are talking about erh? The Kim Kardashian people. Yes, they naa. Since you already have the weight down there, you should focus on drawing attention to the top side, to create some hourglass illusion.  So you can try wide legged trousers, A-line skirts dress in patterned or ruffled tops, skinny jeans with loose tops, crop tops and V neck shirts.
Remember this???  An apple a day, keeps the doctor away?  Yh you guessed right! The next squad is the apple shaped people.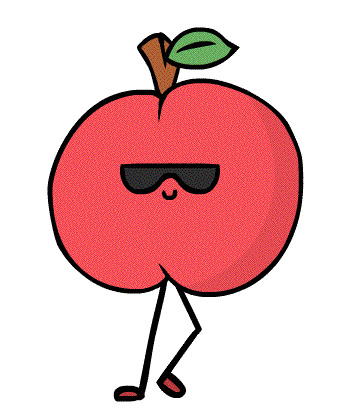 Those who have broad upper and lower bodies, but with their upper being broader than the lower. So to balance everything, you need to wear printed dresses or patterned shirts that add a layer.  Single colours, dark colours, full or short sleeves dresses are great. You could also wear palazzo. Since your shoulders are broad and you might already have a bigger bust line, ensure you wear the right bra.
Last on the bill Charley! Thee hour glass people aka Coca-Cola shape.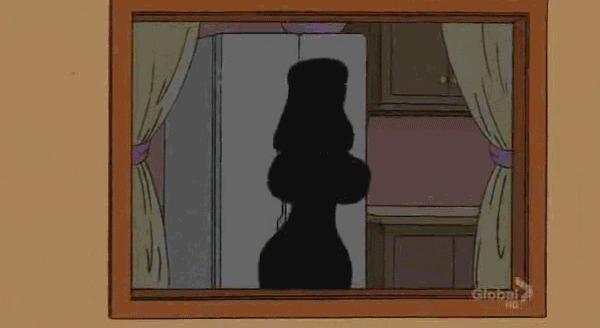 These people dier, your everything is balanced dada. God really carved you lol. So all you have to do is to wear the things that will show your curves to the world charle! Them shaddas that tighten your waistline.
So it's a wrap! Now we don't want to see any basaa thing during lectures okay? Please slay to lectures and the bars okay?
If you have a story you want to share with Kuulpeeps and the world, please do hit us up on Facebook, Twitter, Instagram or on WhatsApp (0500-002686)