Hello guys…
You've probably seen all the Airbnb tweets and even though you're trolling too, you're not sure what it is but you're shy to ask.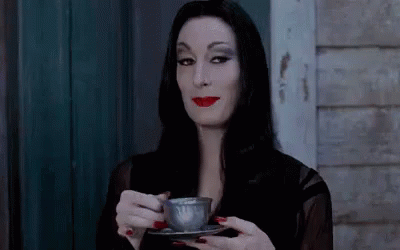 First of all, Airbnb is like Uber but with your house.
Yeah, it's not making any sense but…
…You see how you can sign up to be an Uber driver with your own car? Ahaaa with Airbnb, you can rent out your home for a night or a couple of days and thats it! The site is basically just a marketplace for homes to be rented out and the homeowner gets to keep about 97 percent of the revenue. Got it?
Why not a hotel or Guest House then? Well, Airbnbs are actually cheaper cos you can get a dope ass home and be comfy for a couple of days for less money than you'd spend in a 5-star hotel.
Airbnb also gives you more options and provides a wider variety of homes to choose in any location you want based on different criteria like… maybe you'd rather share rooms with others or you'd want a house with a pool or you'd prefer a home closer to the Airport…your choice! Make it!
How do you book? You just create an account and from there, you can either book instantly, or submit a request to book later.
Airbnb has nothing to do with an airplane or airport. The name is just a combination of  'airbed,' 'Bed' and Breakfast.'
It actually started as 'Airbed and Breakfast' and it can be used as a verb. Eg: I want to Airbnb a big house in Aburi. It's  just like saying "I will Uber to the event this Saturday."
Now yeah you can go ahead and act all knowing. We won't tell that you heard it here first!
Oh and the next time you want to travel anywhere within Ghana, just try Airbnb Ghana and if you've got a nice home and you'd like to make some extra money hosting guests, sign up!
If you have a story you want to share with Kuulpeeps and the world, please do hit us up on Facebook, Twitter, Instagram