Hahahaha. Yup. You read the title right. Let's be honest, the 20 – something dating pool is somewhat unreliable, full of struggles and usually includes infidelity despite the fact that its also full of toned, fist-pumping man candy.
Note: A sugar daddy isn't just someone who is married and gives you financial benefits in exchange for sex. He can be a boyfriend who is way older but not married and comes with financial benefits. The following reasons are why we think you should definitely have a sugar daddy in your camp.
1. Financial Needs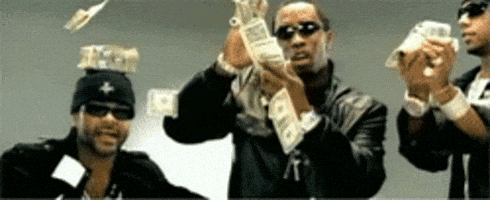 First of, if you're about that bougie lifestyle you definitely need a sugar daddy. We're sure you don't want someone who has to ask his parents for money before you even get some of it. Lol. But not just that. When you're hard up on cash, and you don't have anyone to turn to, at least, your boo's gotcha.
2. Maturity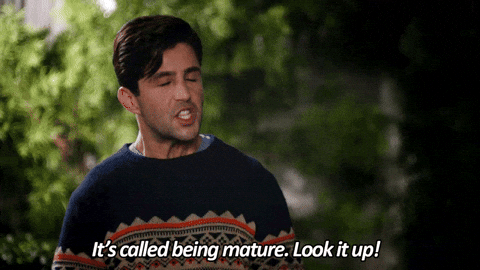 Most older men are matured enough to understand what you as a lady needs. Why? Because he has been living on this earth for about 20-25 years before you came along and so he has experience and has probably learned from them. He even helps you grow as he teaches you what you don't know yet.
3. Devotion 
He might stick to you and be devoted to you because he will be feeling so lucky to have snagged a pretty young thing like you.
4. Who doesn't like some pampering…
The genuine sugar daddy will enjoy spoiling and pampering his young lover and take every opportunity available to make her feel like a princess. Not necessarily by way of showering her with material things, but generally taking care of her needs. Making her feel that she is important to him, loved, cherished and protected.
5. Long-term
Last but not least, the prospects of a long-term relationship are usually very real, his playing around days are obliterated in the past. His mature mindset now focused on the many other aspects and indeed the benefits of being in an adoring long-term union.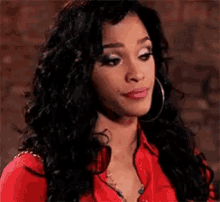 Now, I'm not recommending you find yourself a 90-year-old billionaire. But next time you find yourself pining over the young and the restless, take it from me: Having a sugar daddy sure is sweet.
If you have a story you want to share with Kuulpeeps and the world, please do hit us up on Facebook, Twitter, Instagram or on WhatsApp (0500-002686)