We hate seeing bad make-up on ladies, like how will you take yourself through this stress. We've got you sorted
Wearing of makeup by women whether we agree or not has become one of the necessities in this era for occasions such as parties, weddings, naming ceremonies and even for church services. The main motive for wearing makeup is to look different from your usual self, to look glamorous for that occasion and to stand out.
Through a personal experience and a thorough research, here are some three beauty Makeup tips you may or may not have known about but will interest you.

The milk of magnesia, milk of magnesia is a whitish fluid which is used mostly by people with oily skin before applying the foundation. This is used for oily skins because it sops up the excess oil or grease on ones face, controls shine and tightens pores so make up will look exquisite. It can either be used as a primer or a mask to cover pores.
To use the milk of magnesia as a primer before makeup, first shake it well then apply just a thin layer of it all over the face, not too much so you don't look all white, wait for it to dry then you apply your foundation.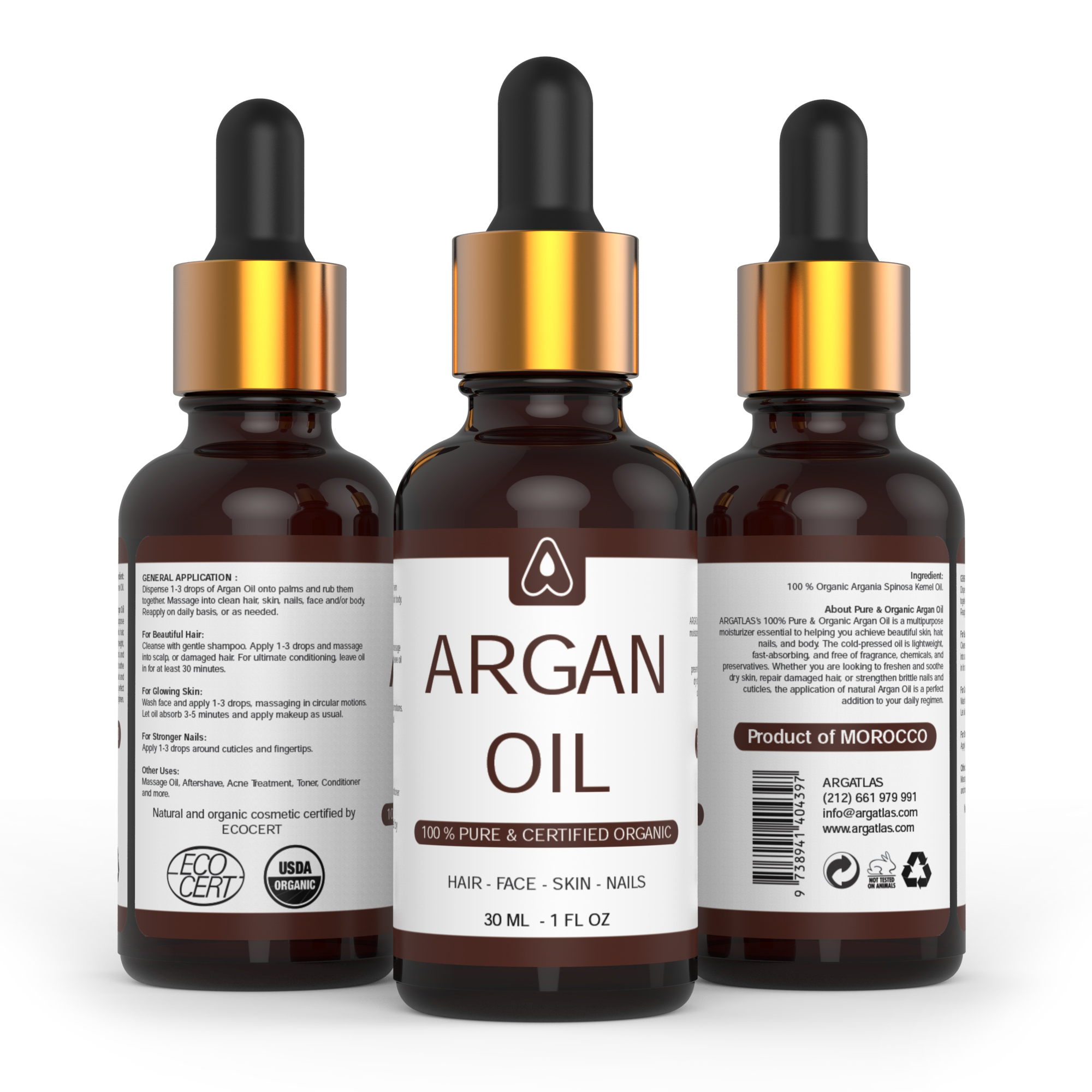 Argan oil, a beauty therapy? Yes! , if milk of magnesia is for oily skins then what of the rest of the skin types? Here is argan oil, this oil falls in the middle spectrum of oil types, it is not too heavy or too light making it perfect for all skin types. Its packed with omega, fatty acids, vitamin E and linoleic acids, all which work to lightly moisturize your skin, soften dry patches and even reduce acne.

The finishing spray is a fluid that is sprayed on the face after makeup is done. This is used because most women sweat a lot and so even with makeup on, a whole lot of them will still sweat. The finishing spray keeps the makeup intact even after 'dabbing' on it severally. It also makes a makeup last for the whole day and even beyond.
Now with thesefew tips, let's start slaying the right way without any glitches.
If you have a story you want to share with Kuulpeeps and the world, please do hit us up on Facebook, Twitter, Instagram