We definitely know and understand the struggles of keeping natural hair. From the struggle of washing your hair to combing it, to even styling it every day for either school or work. What is even worse is when you come back from either lectures or work, exhausted and hungry but you still have to comb and braid the hair to prevent it from knotting before you sleep. Sigh. We feel your pain. Well, not to worry. We have a couple of protective Hair Styles you should definitely try out.
1. Scarfing
Lol. This is our absolute favorite of the protective hairstyles. Why? Well, because it's quite easy to do and inexpensive.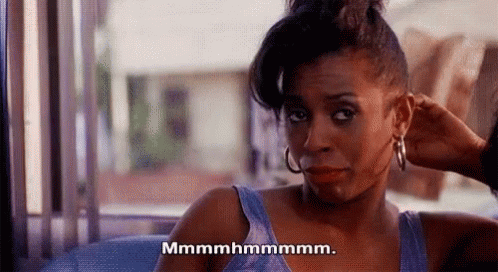 If you're having a bad hair day, just get your scarf and do some skills to it and you're ready to go. You don't even have to untwist or unbraid your hair, just get that scarf!
2. Braids
Braids do not in itself make your hair grow, rather, they help you retain your hair length. Some activities that should be done before braiding but we take for granted are:
deep conditioning
detangling
After braiding, its necessary to keep your hair moisturized to prevent dryness, hence breakage.
Braids shouldn't be kept for more than 1.5 – 2 months. The weight of the braids on new growth may likely cause breakage.
NB. Depending on how tight they are, braids can put stress on your hair (making it weak and prone to breakage) and your scalp, which is bad.
3. Wig Caps
In this hot weather, why wouldn't we opt for wig caps instead of the weave on? I mean, when you come back from wherever, you just remove it from your head and you're free. It's easy, convenient and less costly since you make it once and can use it till you feel like charley, this one de3 you've sucked the life from the weave. It's easier to take care of your natural hair once you use a wig cap since you can moisturize it and do whatever skills you want to do with it easily.
Oh! And once you have different types of wig caps (different weaves, braids, etc), you can change your hairstyle as often as possible without any extra cost.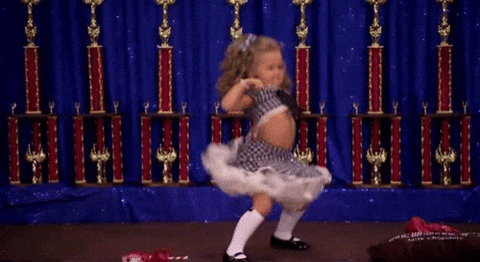 Don't forget. Protective hairstyles should be done for your own good especially if you know you wouldnt be able to really take care of the hair.
If you have a story you want to share with Kuulpeeps and the world, please do hit us up on Facebook, Twitter, Instagram or on WhatsApp (0500-002686)