The Emmy awards hapened while we, here in GH were asleep and in as much as we are excited about our faves winning awards and crying because some actors or actresses we love didn't take the awards we think they deserved, here are a couple of our stars, rocking the red carpet in gorgeous clothes but with some major cute accessories: their significant others!!!
These couples made our night and we are absolutely ready to find our own celebrity baes!!
Chrissy Teigen and John Legend
The internet's favorite married couple just had to show up looking all glammed up!!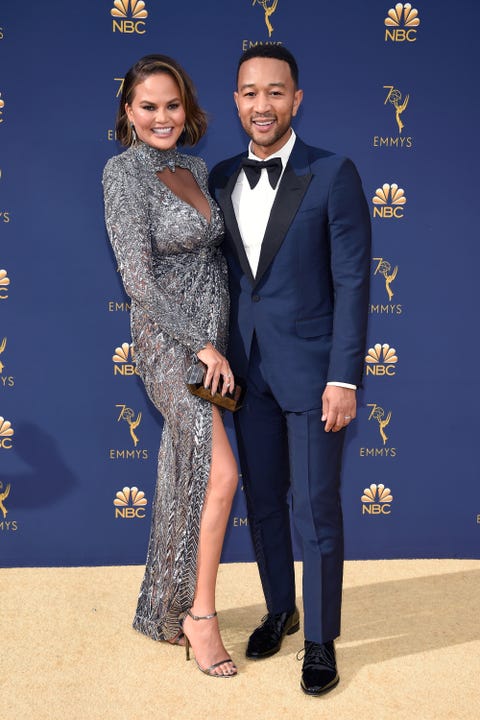 Peter Dinklage and Erica Schmidt
Yhup, he may love his wine in Game of Thrones but he loves his wife more in real life! He won an Emmy and just had to dedicate it to his pretty wife!
Alvina Stewart and Anthony Anderson
The Blackish star and his wife have been together since High School and look at them on the red carpet, complementing each other beautifully as always.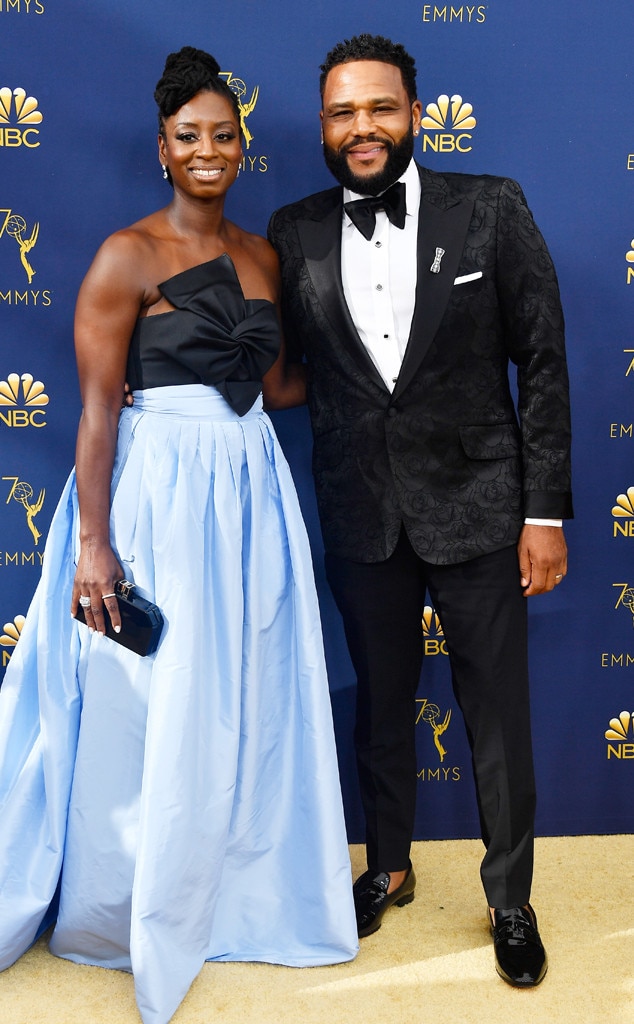 Felicity Huffman and William H. Macy
The Shameless star hit the red carpet with his beautiful wife, both adorably matching in black.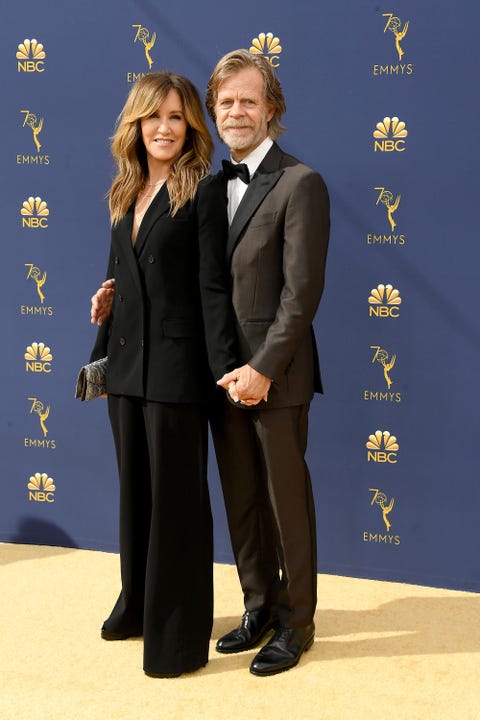 Jesse Plemons and Kirsten Dunst
This is Kirsten's first Red Carpet event after giving birth in May and she looks so radiant with her husband!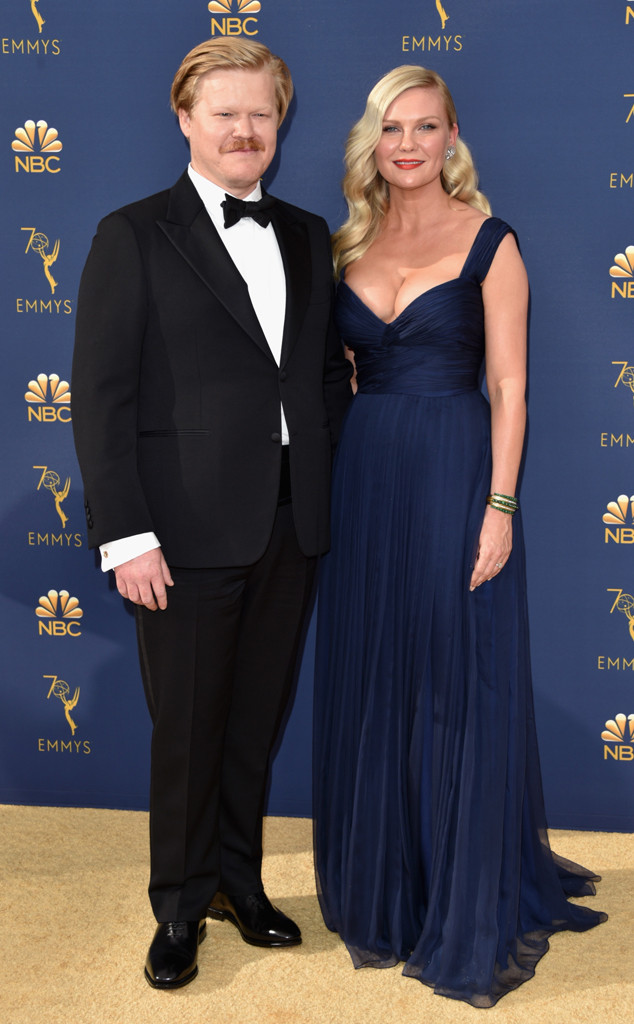 Jessica Biel and Justin Timberlake
The cute married couple have always looked good togther at awards shows and this was no exception!!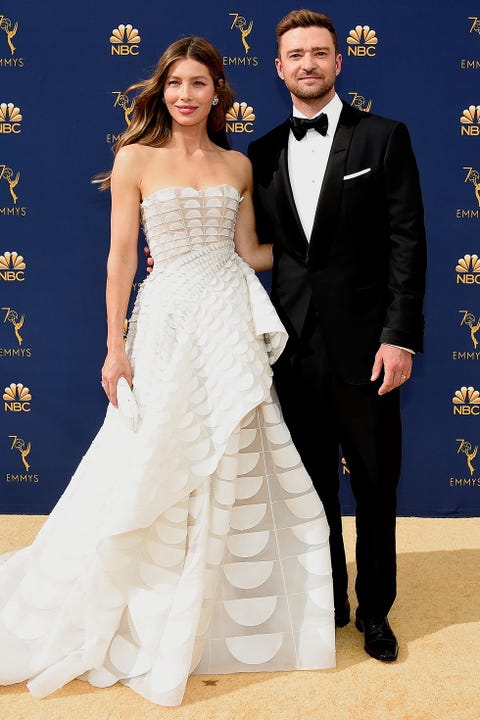 Xosha Roquemore and Lakeith Stanfield
The Atlanta star and his girlfriend served us some proper black magic on the Red Carpet.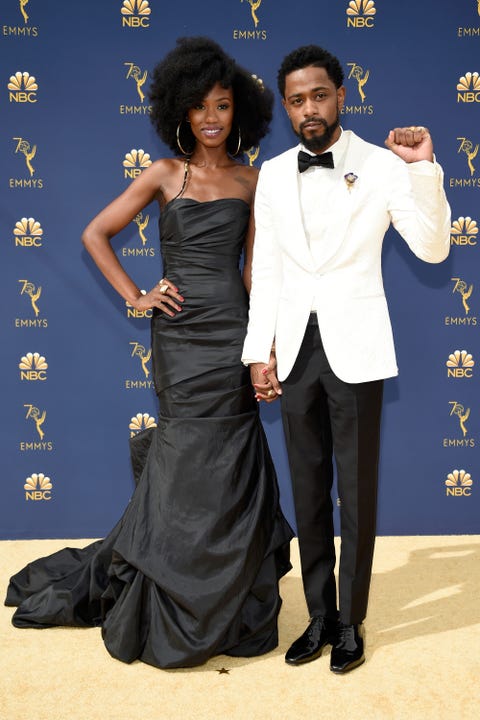 Sterling K. Brown and Ryan Michelle Bathe
The actor was all over the red carpet, ogling his wife and fawning over her like they just got married yesterday!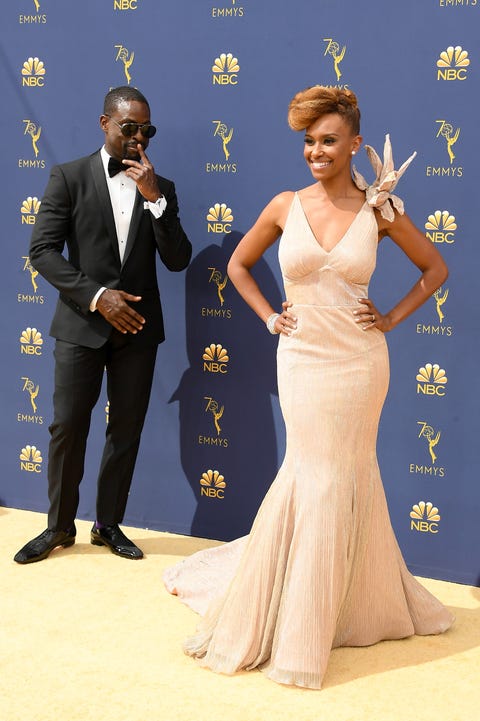 Scarlett Johansson and Colin Jost
This is the couple's first appearance at the Emmy's together and look at them… so cute!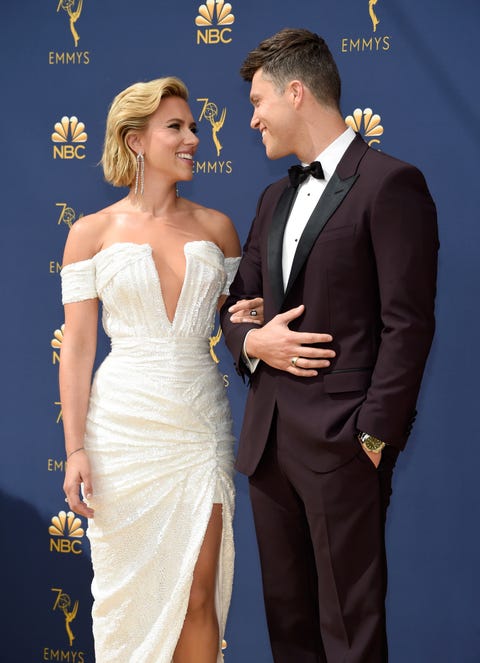 Yeah it's time to live the glam life! Grab a celeb bae and holla when you do! lol.