Did you know that, University of Ghana has a General Assembly?
This can be found in the School's Constitution
You didn't know that too right??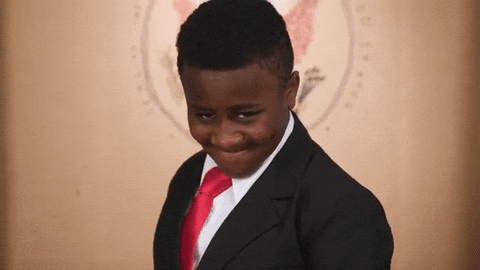 So it's just like that of the United Nation's  but with 13 Chapters, 90 articles and some clauses
According to the university's constitution there should be a General Assembly (GA) committee that will be the highest decision making body. Just like the Parliament of Ghana.
And like every committee the GA has leaders for the effective running of the SRC.  There are made up of ;
Chairperson  
Pursuant to article 7 subsection 4 of the constitution of the SRC, a simple majority of the GA shall elect the Chairperson of the GA at a first sitting. Rt. Hon E.A Karim was elected as the speaker of the house under this administration.
Deputy Chairperson
From the SRC constitution, there shall be a Deputy Chairperson, nominated from among the membership of the general assembly and elected by simple majority of the same shall assist the speaker and preside over meetings in the absence of the Speaker. The house has voted Rt. Hon Vanessa Nana Ofosua Okobour as the Deputy Speaker
Clerk
Also the Speaker in consultation with the deputy speaker and approval of the assembly has appointed Hon. Daniel Kwame Afriyie as the clerk of the General Assembly.
Now you know a little about the SRC's Constitution and the General Assembly.
If you have a story you want to share with Kuulpeeps and the world, please do hit us up on Facebook, Twitter, Instagram or on WhatsApp (0500-002686)