Your Ug Id card is the only way someone can vouch for you as a student of the University. It's basically like how if you don't own a voter's Id your voice doesn't quite matter during elections. Your Ug Id is your green card on campus.
You would have to wait for the university authorities to announce the date for the collection of the IDs. (It's normally late in the first semester)
On the due date, go and line up in front of the Information Center.
You're asking, "where is that one too located?".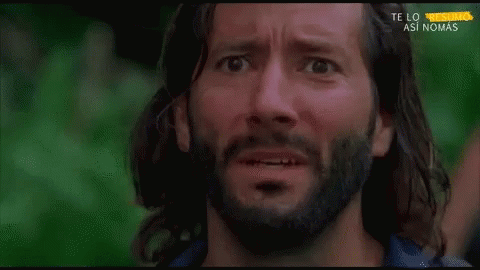 When you were asked to come for orientation, you were in your room peeling yam.
You see yourself now?
It's the glass building opposite JQB.
You might spend a lot of time there. So, pick a day you won't be too busy to pick up your card.
Make sure you've got your ID number memorized or go along with your provisional admission letter.
Your student ID card has  number of benefits. Aside it being your exam and IA ticket, you get discounts at the Silver bird Cinema at the mall, free healthcare from the Legon hospital, the Legon pool, Yah! ice cream shop and other places that give student's discounts.
The ID card also serves as a VISA card if you want to save at Zenith Bank.
Carrying it along in your wallet or purse would seem like the best decision for unseen circumstances. Make sure that surface is safe and doesn't become defaced.
If you have a story you want to share with Kuulpeeps and the world, please do hit us up on Facebook, Twitter, Instagram or on WhatsApp (0500-002686)