You've been working for your entire educational career to get to this moment. You've finally got here and trust us – it was worth all that hard work.
Here are a few reasons why we think your first year will be the best of your life:
The people
In most cases, the people you meet will be the people you are friends with for the rest of your life. Whatever your interests, you will find a group of people just like you.
Remember, everyone is in the same boat when they go to university. Everyone is finding their feet just like you are, so don't worry – you will find someone who likes you. I met so many great people and the ones you meet will play a huge part in ensuring you have the best year of your life.
The freedom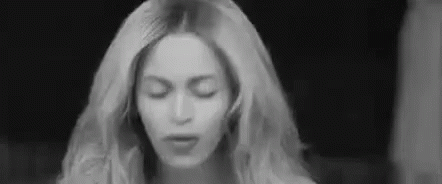 The independence you get at university is unbelievable, so embrace the fact the world is your oyster. If you fancy a walk at 4am, you can do it. There's no asking your parents, you just go.
Clubs
There is a club for just about everything and if you can't find the one you're looking for, then start one. Getting involved with clubs is a great way to find friends, have fun, and pad-out your CV. Getting involved will really enhance your experience at the university.
The nightlife
Just because Freshers' finishes, it doesn't stop you from going out regularly. You may have to give it a rest for a couple of weeks, whilst you recover from the infamous Fresher's Flu, but you'll be back out soon enough.
Halls
Halls are a great place to live if you're lucky enough to get a room, but if not, your house will still be great.
Your floormates will become everyday regulars in your life. You will live with them, hold their hair after a rough night out, and maybe even fall in love with them (you never know).
Personal development
One of the most important things that will make your first year so great is your own self-development.  Moving away from home is a huge thing and, at times, it may be hard being away – but the people around you will always pick you up.
Make Memories, they last!!!
If you have a story you want to share with Kuulpeeps and the world, please do hit us up on Facebook,Twitter, Instagram or on WhatsApp (0500-002686)