Already settled in the university right? You know the drill! The Lecture Halls, Culinary Hotspots, types of guys you are bound to meet on campus packing list etc. But do you know the sex checklist? Whether or not you've had sex before, you need to be prepared so that you're not caught with your pants down.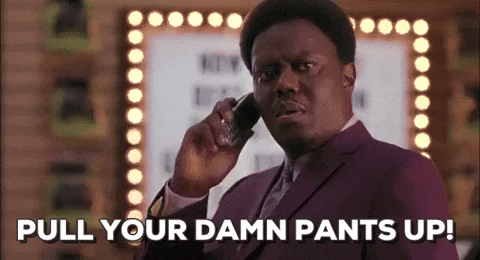 1.Get Yourself Tested
If you're sexually active, you need to get tested at least once a year for sexually transmitted diseases, including HIV. After all, you can't tell by looking who has an STD. Many STDs don't have glaring symptoms, so the only way to know your status for sure is to get tested.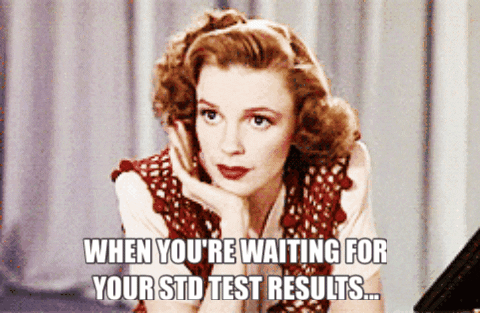 Remember if not treated, STDs can lead to serious health outcomes, like chronic pain, increased risk of certain cancers, and infertility and the youth account for the largest percentage of HIV rate in the world every year.
2.Not Interested in Unwanted Pregnancy? There's birth control for that.
There's a form of birth control that can prevent pregnancy for three, five, even 10 years with no pills or shots? It's called the IUD (intrauterine device), and it's 99 percent effective.
So how does it work? Your doctor inserts a small, flexible-plastic or copper T-shaped device in your uterus, and that's it! It prevents pregnancy by releasing hormones or, if you prefer a non-hormonal option, you can choose a copper device. In both cases, the IUD keeps the sperm from joining with the egg.
3. Birth control and condoms shouldn't be one or the other. You need both
Even if you use birth control, you also need a condom because condoms alone help reduce the risk of STD s and HIV. Male condoms are more effective than female condoms. Using both a condom and a form of birth control together is the best way to stay safe.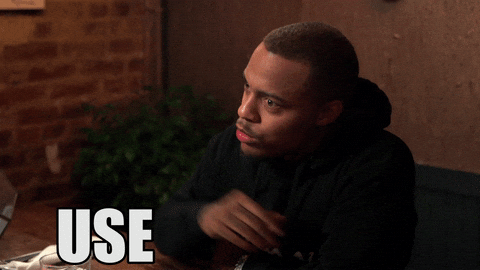 4. Try mutual masturbation! (Seriously)
In Ghana, masturbation is a taboo topic and myths about masturbation can cause feelings of guilt, shame, and fear. But Charlie, masturbation is a natural and common activity for both men and women.
On the safer side, it's a safe way to explore sexual activity with another person without risk of pregnancy or risk of STD, as long as you don't share sex toys without washing them first.
As a bonus, mutual masturbation is an excellent way for partners to show each other what kind of touch they enjoy.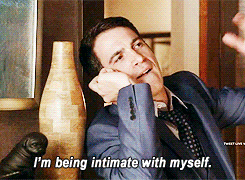 5. Drink and drugs affect consent
You are back from Clubbing you and the barbie are both drunk and high as f**k. You want to grab some chicken thighs. lol, you know what I mean but don't fall into the trap bro.
If you're really drunk or high, you can't give consent. And if you're sexual in any way with someone who's drunk or high and he or she doesn't know what's going on and therefore can't give informed consent, it's equivalent to raping them.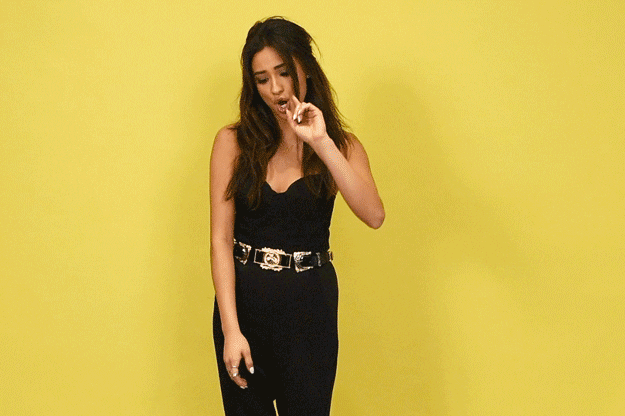 6. It's fine to slow things down or stop
There's really no rush to have sex if you're not feeling it. If things are moving along too quickly for you, you can tell your partner 'Can we slow down?', 'Can we take a break?' or 'Can we stop?'.Don't feel shy to express yourself when having sex.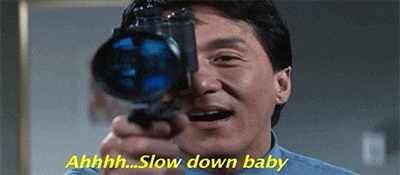 7.Sexual consent must be explicit.
She has given you the Yes a few weeks ago, you want to have some crazy adventure with her, cool down make sure both of your minds and bodies are ready for this. Don't force your partner into what he or she doesn't want, when the right time comes you will get in. LOL
Because any non-consensual sexual activity even kissing and touching is harmful and against the law.
We KuulpeepsUCC hope that as you are here, you will have a very healthy sex life on campus, have all the fun you wish to have and take good care of yourself but don't forget ABSTINENCE is the Best!
If you have a story you want to share with Kuulpeeps and the world, please do hit us up on Facebook, Twitter, Instagram or on WhatsApp (0500-002686)