Hello Ashesi Community,
It is our pleasure to cordially invite you to the 2018 FDE Problem Festival.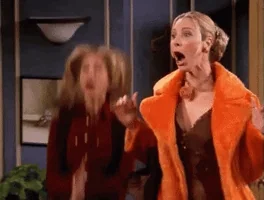 The event will engage the Foundations of Design and Entrepreneurship (FDE) students of the Class of 2022, on analysis of problem spaces. This will be highlighted by the discussions and experiences shared during the panel session, and finally by the students who create and present elaborate presentations of the problem spaces they particularly find detrimental to society.
We hope you can honour our event with your presence.
Kindly find the details regarding the Problem Festival below;
Date: Saturday 15th September 2018.
Time: 8:30 am – 5:00pm
Location: Ashesi University (Mutolsky Hall)
See You There!!!