Yo Geng! This one's for the guys and girls who have decided that haircuts is their calling.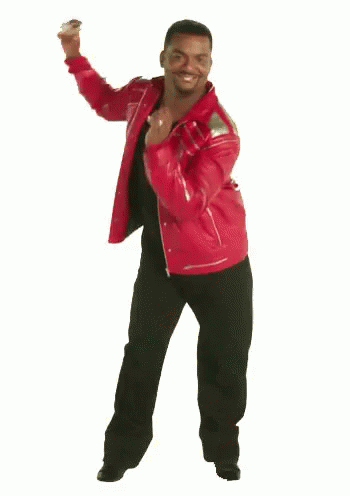 One of the easiest ways to look presentable at any event, be it a hangout with friends or a corporate event is by having a haircut. Yup! It's that simple! The tricky part is making sure you get the perfect haircut which will suit the type of face and head shape you have. The key is to have a talented barber with whom you can communicate with and not someone who will play shakara with your hairline.
You should also be clear and specific about the type of cut you want. If you're not sure as to how you want to look, search online for what you want (now that a lot of barbers are on Instagram, you don't have an issue).
Anyways, lets put you out of your misery. Check out some of the trendiest haircuts we've gathered for you.
1.
2.
3.
4.
5.
6.
7.
8.
9.
10.
11.
12.
13
13.
Wait! Did you think we were going to show you pictures of boring haircuts? Naaaaa fam! Charley this is uni! It's time to go all out and discover who you are, even through your haircut. We hope you've got enough inspiration from these pictures. Do tag us in your pictures after you get your hair cut.
If you have a story you want to share with Kuulpeeps and the world, please do hit us up on Facebook, Twitter, Instagram.