Undoubtedly, Methodist University is really doing a lot of improvement.
Now dieer we're overred chale! From checking results online to another one!!! Do you want to know?!
Methodist University students can now register online…yaaas you saw right!!!!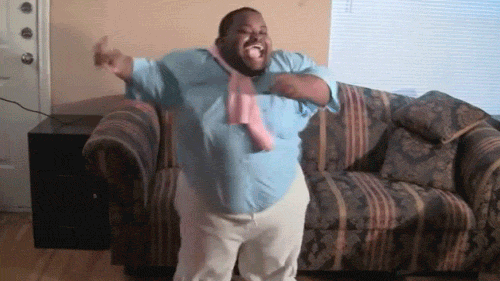 All you need to do is follow these simple steps…
Log on to mucg.edu.gh
Click on the Student Information Portal and log in
When the portal opens, click on course registration at the top bar
Note that you can only register after 24 hours of fee payment and also, you'd need to print 2 copies of your registered courses and submit a copy to F20 at the faculty where you'd then sign the notebook to conclude full registration.
Everything at ease now Kuulpeeeps!
If you have a story you want to share with Kuulpeeps and the world, please do hit us up on Facebook, Twitter, Instagram