Another Year, another court case. And again No election, which means no SRC executives.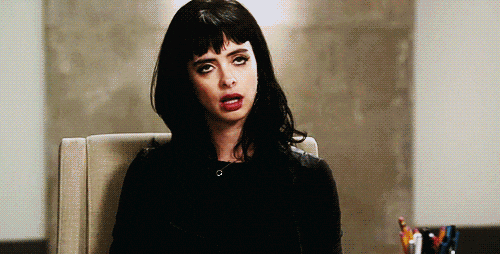 Have you ever thought about how the aspirants who spent time and money on campaigning on for it all to go to no avail feel?
In a statement released on the 9th of September 2018, candidates for the various SRC and NUGS executive positions have called for swift legal proceedings so things can go back to normal.
 Their RELEASE Stated;
"The absence of SRC executive officers has affected the university in many ways than the thought of especially at the national front. The school is not represented in any external functions that the student body must be represented on (such as USAG, NUGS etc) to be able to feed LA of happenings outside the school which we must be part of. Candidates who deem it necessary to participate in such activities which also give exposure only do so at their own expense without any recognition from these Unions/Associations. eg; the USAG Congress and NUGS CC meeting.
As potential leaders who have the interests of students at heart, we pray the case to be heard fast for the elections to come off in order to get a new leadership for the SRC and NUGS to run the affairs of students. Several steps have been taken to talk to the defendants to allow the case heard quickly and smoothly without further delays.
The absence of SRC and NUGS executive officers is affecting the students badly and the other campuses of the University as there is no SRC in place to cater for the well-being of the students. We are also making a passionate appeal to all departmental and hall executives to push for the quicker adjudication of the case. Departmental and Hall executives are also finding it difficult to secure sponsorships from corporate entities due to the lack of SRC and NUGS executives.
We are working to ensure the legal tussle doesn't set a bad precedent for the university as it could affect future elections."
Thank You.
Concerned Candidates.
If you have a story you want to share with Kuulpeeps and the world, please do hit us up on Facebook, Twitter, Instagram or on WhatsApp (0500-002686)