By, now you've realized Legon just loves to heap on stress on us.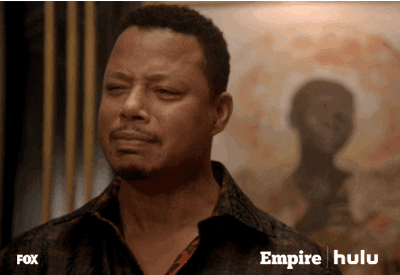 The medical exam may not be as "smash and grab" as the UGRC registration but it's still first come, first served. But, never fear, we're here to walk you through it all.
We have heard rumours that if you do not complete this, you would not graduate no matter what your GPA level is. So why don't you just do it and be free??
First, a link will be made available for you to schedule an appointment. Try to pick a day you'll be free because you might spend your entire day at the hospital.
Try and take the exam with your squad, you'll need the company.
The entire medical process is in 3 stages; a physical test (where they collect blood and urine samples, take your blood pressure, etc.)
an X-Ray and a talk with the doctor. You can only meet the doctor two weeks after completing the first two steps.
And if you're quick enough you can complete the first two steps in one day, here's how!
That day, wake up EARLY.
You really don't want to get to the hospital late……..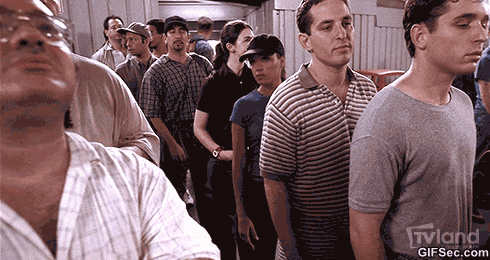 The X-Ray theatre closes at 11 AM. The University Hospital is right across the street from the schools main gate. If you need any help locating it, ask any of the security men, they'll be happy to help.
At the hospital, head to the cash desk and pay 50 cedis to the accountant for the X-Ray. Yup, it's not free. Hang on to the receipt you're given, you'll have to present this at the theatre before you'll be given the X-ray.
Here's where you get a little sneaky, the line is usually long, so you could leave one of your friends to hold a spot for you in the queue for the X-Ray while you hold a spot for them in the queue for the physical. That way whichever one of you gets to the head of their line alerts the other.
After all, what are friends for?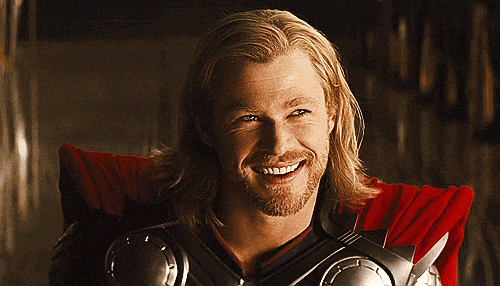 You'll be given a form to fill while you wait for your blood to be drawn.
After taking your blood, you'll be given a container for you to present a urine sample.  After turning in your urine sample, you'll be directed to the optometrist for the eye test. It's nothing hard, you just have to identify a few letters from a distance.
You'll be redirected after the test to a few nurses who will record your height, weight and blood pressure.
At this point, you're done with the first stage of your medical exam. Go for your X-Ray if you haven't yet and you're done! Remember to come back and see the doctor after two weeks otherwise you haven't completed the process entirely.
If you have a story you want to share with Kuulpeeps and the world, please do hit us up on Facebook, Twitter, Instagram or on WhatsApp (0500-002686)