Chief Moomen is one of Ghana's extraordinarily good poets and spoken word artistes. He's performed countless times and wowed people with his words. Here are 10 amazing things you need to know about him!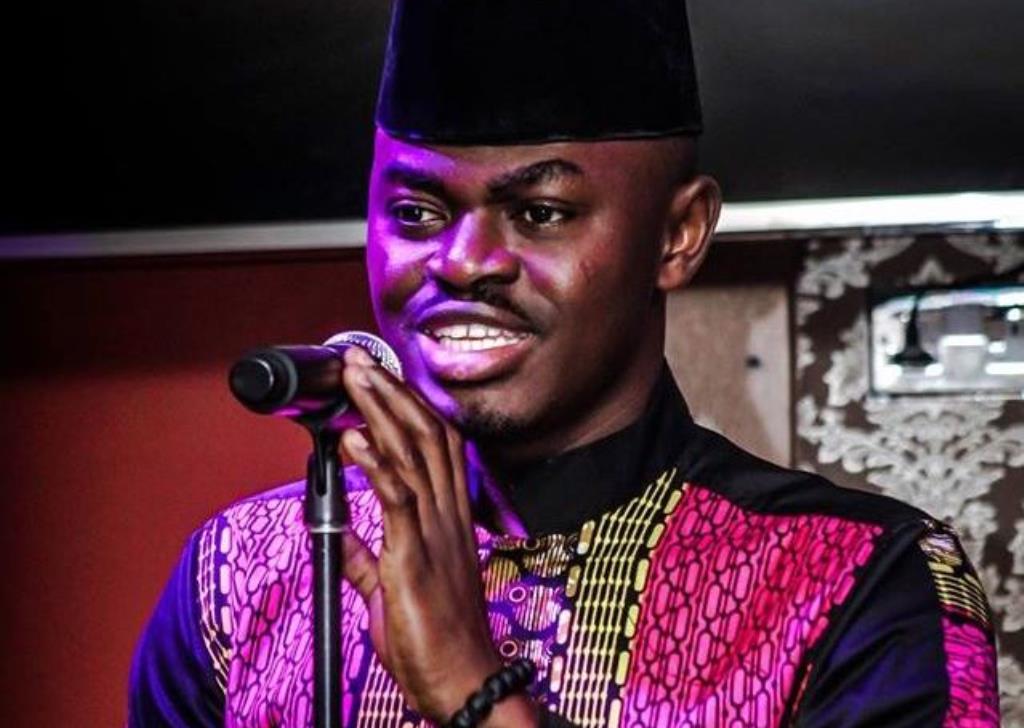 1. Maya Angelou sparked his interest in poetry.
2. He's an alumnus of the University of Ghana.
3. He performed at the unveiling of the FIFA World Cup trophy at the State House in 2014.
4. He graduated from the University with a combined major in English and Theatre Arts.
5. He is the writer and producer of the stage play which ran for three years, "wogb3 j3k3" (The birth of a nation). The play is a reenactment of Ghana's rich history from ancient times to now.
6. In 2013, he launched the Bambu Centre to help promote arts, skills development, stage productions, and performances.
7. He performed at the late president, John Evans Atta Mills' funeral.
8. He's working on a stage play titled  'Zoom Zoom: Once upon a Champion' which is scheduled for December 2018 and will focus on the life story of the boxing legend, Azumah Nelson.
9. He opened the 2013 Vodafone Ghana Music Awards in a spectacular performance with Efya and Steve Bedi.
10. He is one of the many speakers scheduled for the Gig Economy session at the Social Media Week event on Tuesday, where he will be talking about the impact of social media on his craft. Be sure to book a seat here: http://smwaccra.com/bookings/ so you don't miss it!
If you have a story you want to share with Kuulpeeps and the world, please do hit us up on Facebook, Twitter, Instagram