The semester has just begun all good and vibely yet the struggle for inadequate shuttles has begun in full swing. When we were all thinking a reduction in the shuttle fare was all we needed.
Well, guess what??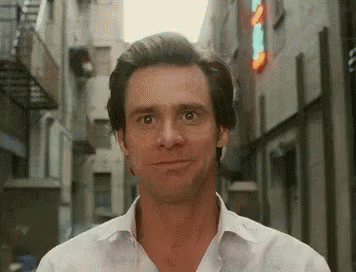 We have some good news legonites! The monopoly has been broken!
Finally, we have Ghroupdrive on campus. Ghroupdrive is a new transport service on campus, which uses private cars to transport the riders to their various destinations.
Simply click here to download the app and select your location and your destination.
Check Out The Steps Below After Downloading The App:
Guess what?? Your first ride is FREE!!
Is this impressive or what?!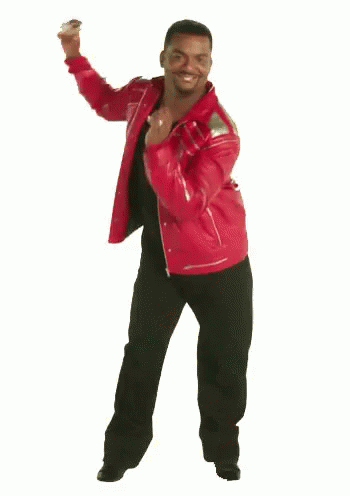 Within 5 minutes or less, you'll find a ride. The cost is only Gh¢ 1.50.
If you drive on campus, share a ride with some students on campus and make as much as Ghc600 per week. (Only on UG campus). Simply send "I drive on campus" to whatsapp 0240075621 to get you started.
The secret is that the background work is done to get the car full by picking all those (just 3 in addition to yourself) who are exactly at your location and heading towards the same destination.
Interestingly, this does not delay the arrival of the cars. No matter your location on campus, you only need Gh¢ 1.50 to be on board.
No more struggles and waiting  for shuttles; just get the app here:   and let's ride.
If you have a story you want to share with Kuulpeeps and the world, please do hit us up on Facebook, Twitter, Instagram or on WhatsApp (0500-002686)